hey guys :]
here are presentations for the guests this year :] shmuppers from China!!
WC - 邱俊圣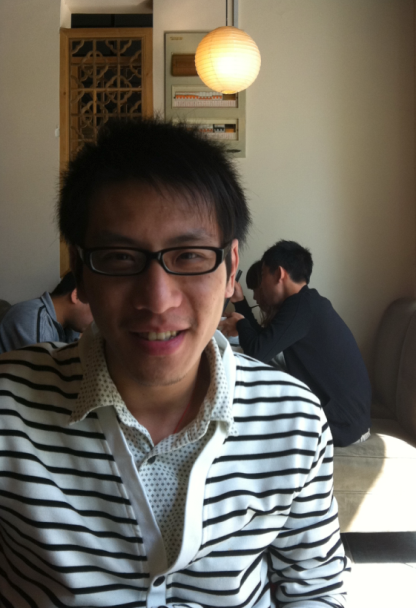 "Hey there everybody at Stunfest, I'm Chinese shmup player, WC. I started shmupping in 1998 and quickly fell in love with the genre. Its unique charisma has not only brought me the fun of playing, but also many good friends. All who remain in the shmups circle still love taking on the genre everyday, and always will.
As a player in China, my shmup efforts mainly lie with CAVE and Psikyo titles. So I'm very honored to attend Stunfest and demonstrate Dodonpachi Saidaioujou Expert along with Strikers 1945 this year. Many thanks to the hospitable Stunfest staff for making this happen. See you guys in Rennes!"
WS - 漏伟杰
"Hi everyone, I'm WS, from Shanghai. The "W" comes where all Shanghai players share the same "W" in their name entry (no specific reason). I've played shmups for nearly 20 years, enjoying them since childhood. To me, shmups are a lot of fun and have a great feeling of achievement. Most shmups I played are from CAVE and Seibu/MOSS, therefore I'll be demonstrating ESPGaluda 2 & Raiden IV Double Play for both games. I'm very happy to join you in this marvelous event and sincerely hope that our common faith can encourage more people and lead them to the way of the shmup. Let's have fun!"
DKA - 周木真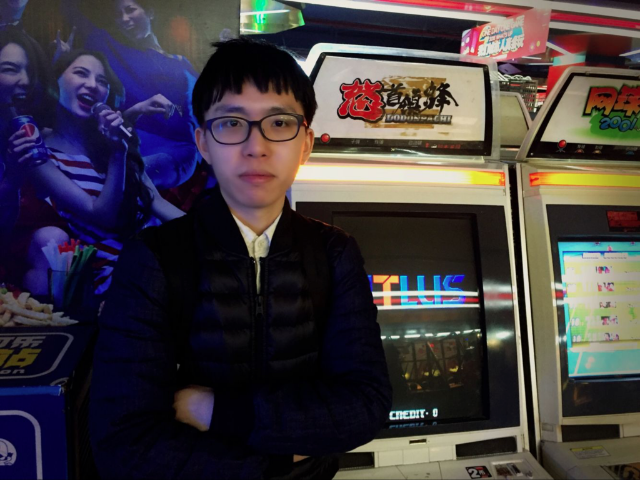 "Hi! I'm DKA, a Chinese STG player. DKA is short for DKARUGA, or "Dark Ikaruga". When I was young wanted to use Ikaruga as my internet username, because it was an impressive game, but it had already been taken, so I added the 'D' for 'Dark' to represent the game's colour changing system. Later I joined China's largest STG group, and decided I needed a signature similar to some Japanese super STG players (like SWY, TAC or ISO) so I finally settled on DKA.
I am not good at dodging bullets, so something like Touhou is hard for me. Instead I consider scoring strategy over survival or a 1 coin clear, meaning I'm used to restarting games over and over again. Stage 1 of Crimzon Clover World Ignition is definitely a good example of a game where I perform many restarts to try to achieve an optimum stage 1 score, as well as Zone P of DBACEX with the Second Silver Hawk. Additionally I really enjoy STG music, particularly Radiant Silvergun, Battle Garegga, DBACEX and Raiden V. I hope one day I can form a small band to play this type of game music.
The last thing I want to express is that I feel very lucky to be invited to attend Stunfest, and to demonstrate Crimzon Clover World Ignition and DBACEX."