INFINOS GAIDEN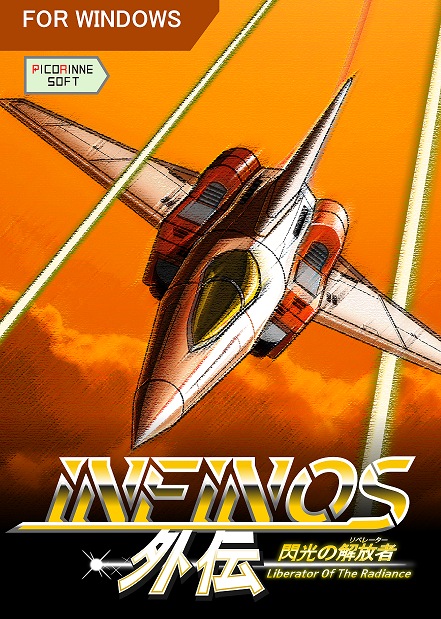 About
Arcade-like side scrolling shmup reminiscent of the 90's.
Reminds me in parts of games like R-Type, Thunder Force 3 & 4, Gradius.
The sound track is composed by Hyakutaro Tsukumo and sounds fantastic.
The colour palette is rich and vibrant.
Demo and full version available on Steam:
https://store.steampowered.com/app/771070/Infinos_Gaiden/
Rules
1 credit only, no continues. Arcade or Hard difficulty.
Posting Results
Please post results in the following format:
Player name - Difficulty - Score - Stage
Screen shots and videos are encouraged, but not required.