Hi.
Like many shoot em up players, I always had the illusion of programming one.
For the past few years, I have been working on this project that I want to present to you, a vertical shoot up em up named "Evorales", inspired by nineties arcade classics such as the aero fighter, but with some more modern bullet hell mechanics, such as bullet time, scoring mechanics , etc.
I thought the game for 800x600 CRT monitor turned 90 degrees, but it can be played on any modern monitor. Programming it in NET + SFML, with graphics created from scratch in a pixelart style.
The game will have different paths to select, but if we want to give 1cc we will have to pass 6 levels, we will have 5 different ships, only 3 unlocked from the beginning.
My idea is to try to get an entertaining game for anyone from the beginning, but with a high level of challenge for those who want to deepen.
At the moment I do not have a playable beta available, and the only playable version I released is very old and I do not recommend it, but I hope within this year, release a playable version for people who want to try it and comment on possible improvements.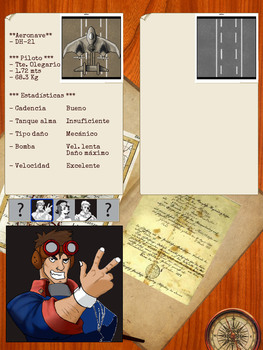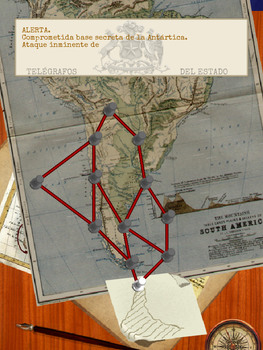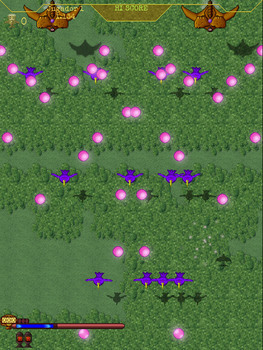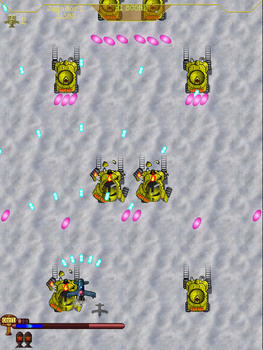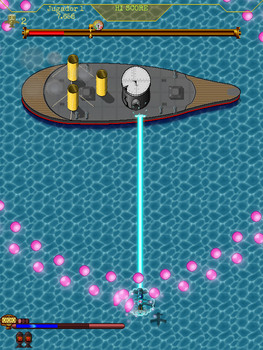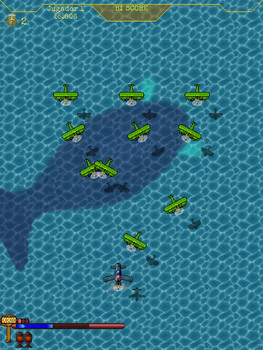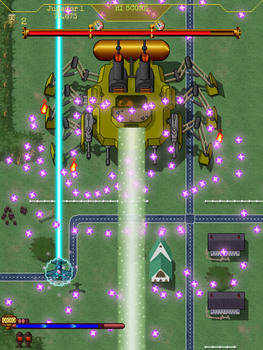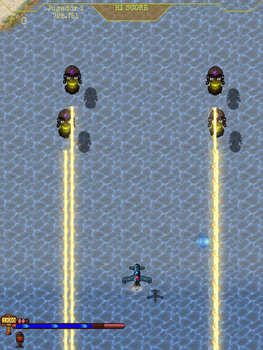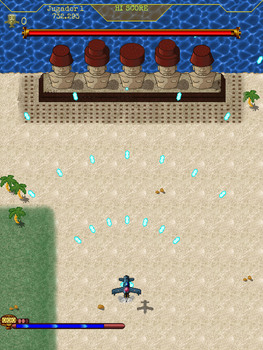 Thank for reading.