Nice idea, KAI. It would be cool, if you could keep the OP halfway updated over time.
Anyway, I know what people will call me but I don't care because I am really bumped for this one: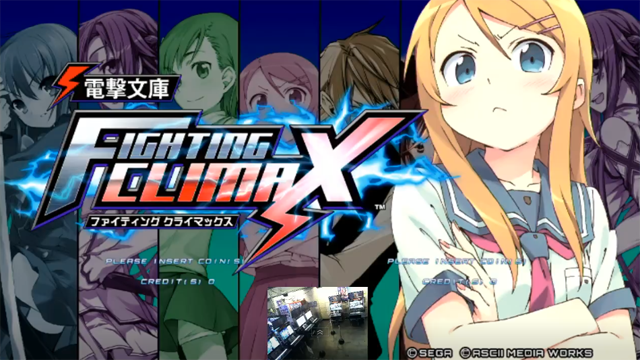 Dengeki Bunko Fighting Climax! It will get released on PS3 in Q4. I heard that it's pretty successful in the Japanese Arcades.
_________________


GaijinPunch wrote:

I don't have 40 minutes to do anything other than fist myself these days.