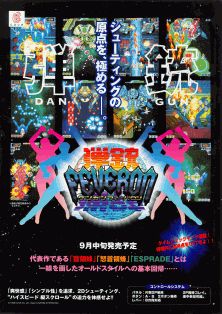 This month's winner gets to pick next month's game! Replay or video is required for #1 score.
No continues and no fucking cats allowed.
Submit scores in the following format or I'll drive to your house and throw things at you:
Code:
Name & Score & Stage & Type & Speed & Dancing Dudes
USE THE AMPERSANDS OR GTFO.