Hey everyone,
I've been working on this game for almost 1,5 years and today it's finally released on Itchio!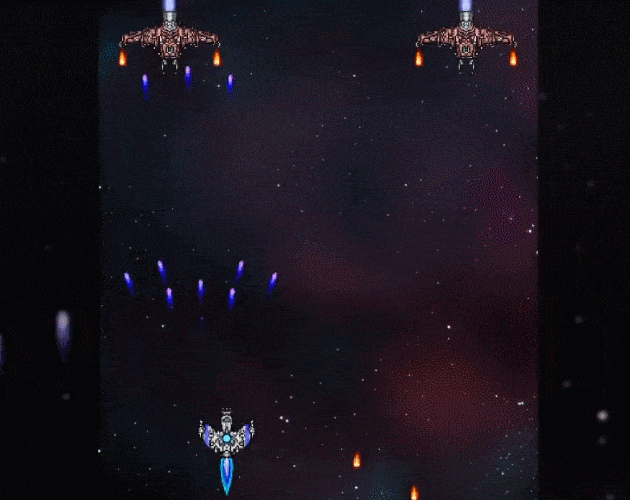 About:
DanganZero takes inspiration from other shmups such as ZeroRanger, Blue Wish Resurrection and Cho Ren Sha 68K.
The game is fast-paced and can be quite challenging. The player has two fighters to choose from and must use them to destroy hordes of enemies and defeat aggressive multi-phase bosses.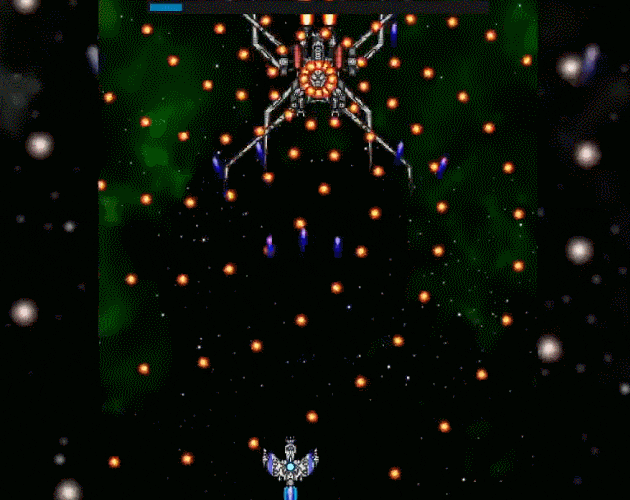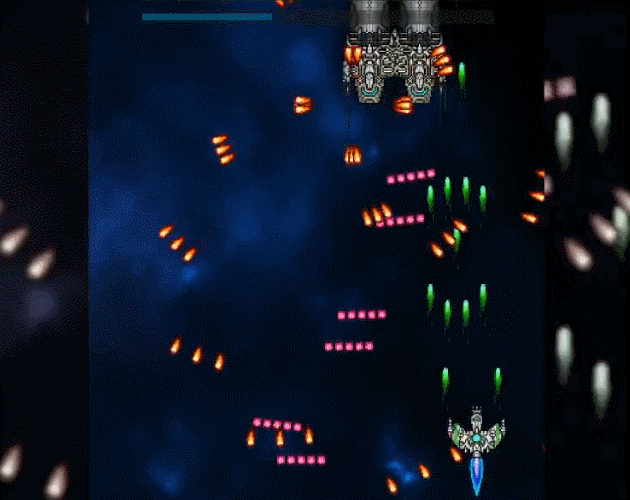 Features:
- 5 challenging stages
- 11 unique boss fights (including the TLB)
- 3 difficulty options
- Simple and clean scoring system
- PS4 controller support
- Energetic soundtrack by Cyber-Rainforce
Please give it a try if you're interested. All feedback is appreciated!
Links:
DanganZero is completely FREE to download on Itchio:
https://miquelmakesgames.itch.io/danganzero
DanganZero trailer:
https://www.youtube.com/watch?v=nkE2SATikBk
My Twitter:
https://twitter.com/MiquelMakesGame
Thank you for reading!