Hello everyone.
My name is Andrés, I'm an indie game developer and I would like to show you my new game.
It's called STAREXCESS and it's a retro style vertical SHMUP, inspired by 16bit generation games. The game will have 7 levels, pixel art sprites and retro style music.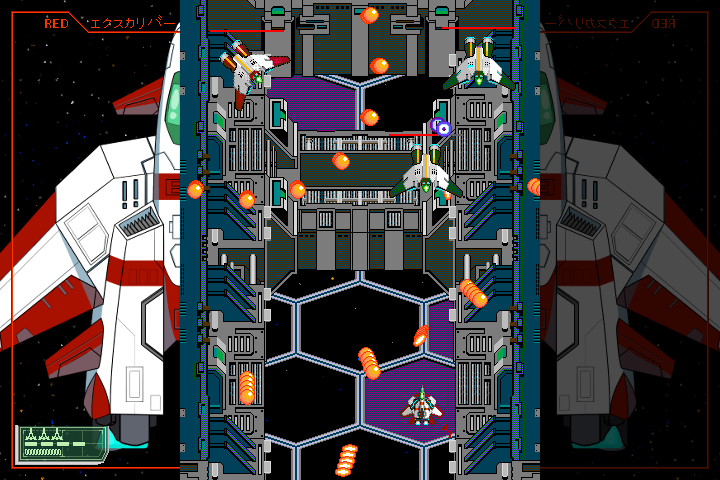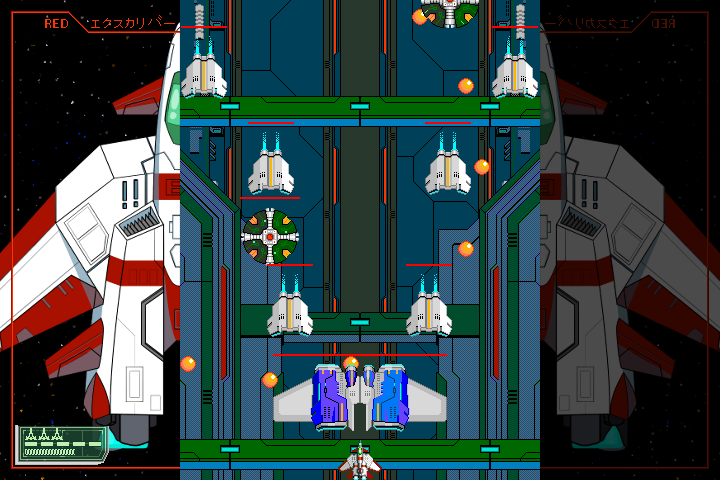 I've been working alone on this game for the last 4 years, and I plan to release it later this year. So if you liked it, follow me at
@super16bits
or
FACEBOOK
for more news.
Some gameplays here
https://youtu.be/Iq6bxV3JOiw
https://youtu.be/_unGpzgIgK0
(sorry for playing so badly, I had to play with one hand and control the recording with the other)