ZOE is a drawn on film style shoot 'em up - a cross between Resogun, Cuphead and Splatoon, with bright, colourful and unique visuals set to an old style boogie soundtrack!
Reclaim your territory from the annoying animator as you shoot their irritating creations to bits and destroy their tools of vandalism.
Itch
-
https://retchy.itch.io/zoe
Game Jolt
-
https://gamejolt.com/games/zoe/336363
Gameplay
https://www.youtube.com/watch?v=oM0iombyPRM
Hi everyone! My name's Graeme, long time shmup fan and forum lurker, first time game maker and forum poster. I've been putting this off for too long, but I finally plucked up the courage to post my little Shmup ZOE here for you to have a look at, if you fancy it.
It's got the looping level structure of Resogun/Defender, a visual style from the same era as Cuphead, and a territory reclamation mechanic sort of like Splatoon... sort of. The power up system is similar to Resogun as well, as you have to kill chains of enemies to trigger them, and you've got an invulnerable dash too. Energy and health are replenished by pounding the dots along the ground - if you miss one and hit the floor (or if you run out of energy), you'll be able to shoot in 5 directions, but your movement speed is considerably reduced, and you're unable to dash.
Territory is also reclaimed when you pound the dots, and the percentage you've turned back to blue once you've beaten the level is added as a multiplier to your final score, along with a time bonus. A multiplier is also built up and applied to your score during play by chaining enemy kills, so dashing between enemies becomes essential to keep the chain going.
I've been working on it for a year or so in my spare time. I'd really appreciate some feedback on it from you, such as how it feels to play, is it too easy / hard, is it fun? It'd be great to see what kind of scores you're able to reach as well, and if my scoring system holds up!
Ultimately I'd like to get four or five more levels done for a full release, but it's just the one level and boss fight at the moment.
I hope you enjoy it, but please let me know your thoughts either way.
Cheers!
Graeme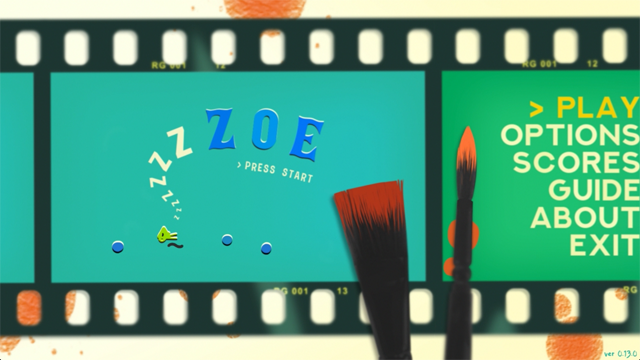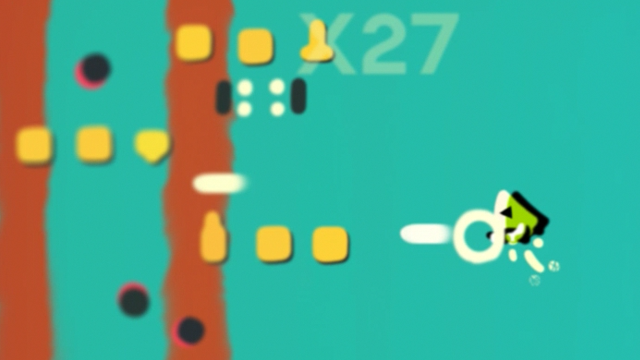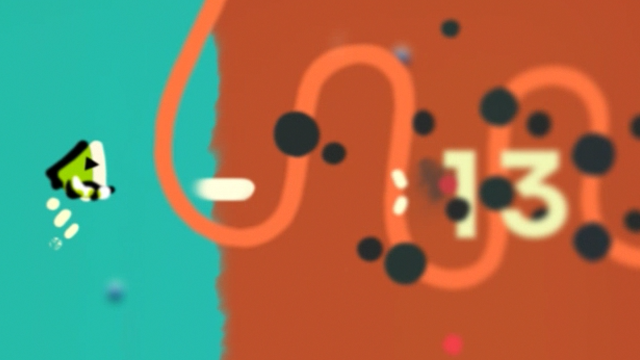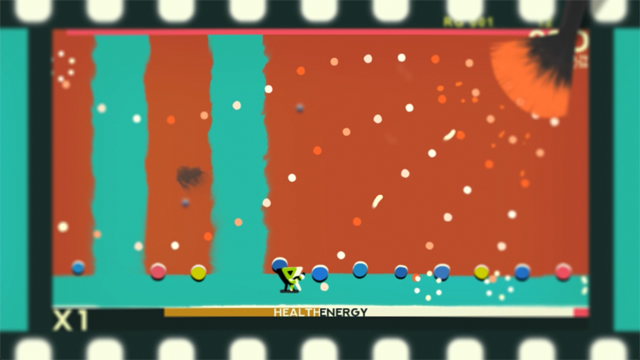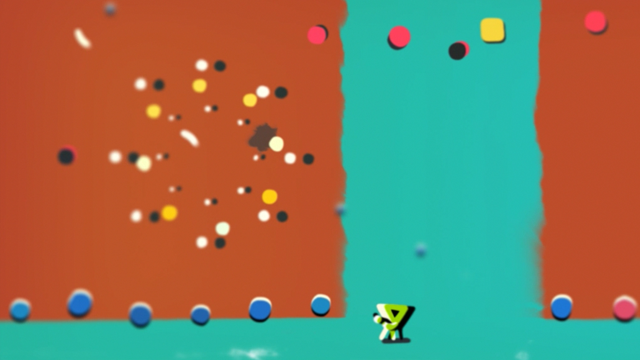 Version 0.13.2 update -
- A Mac Version!
- An Online Leaderboard!
- More Sounds!
- More Music!
- More Bugs Fixed
- Reduced screen shake