Hi everyone,
I wanted to share with you our newest game, Serious Sam: Tormental.
We just released early alpha version of the game for free on itch.io :
https://croteam.itch.io/tormental
It's a 3D rogue-lite top-down shooter, set in the tormented mind of Mental, demigod of destruction, and inspired by some of our favorite games - Geometry Wars, Nuclear Throne, and Binding of Isaac.
If you like any of these titles, I would be so happy if you would try this out. New version will come out in Early Access in two weeks, we added tons of features and changed everything around, even some of the gameplay mechanics.
So it felt like it's worth it to share this version of the game because they are so different, yet this one is also fun in it's own way!
I hope you will enjoy it.
Few screenshots: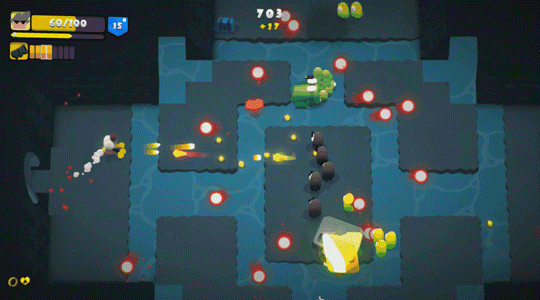 -Kris