One of the recurring aspects of Caravan shmups are secret bonuses, and I relaized that was missing from my own game. If some of you guys played Macross 2 for example, you know how exciting it can be.
So now there are some Special Bonuses that can be triggered on specific enemies to score even more. Here's an example that's directly inspired by Star Soldier's simultaneous destruction bonus :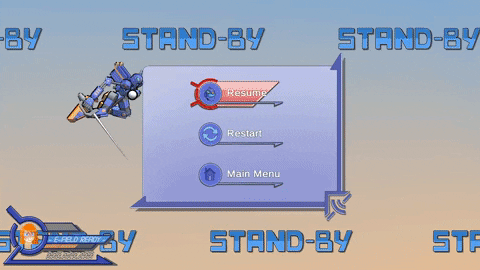 https://streamable.com/19u1v
I always try to ensure those bonuses don't get in the way of the main scoring systems, so none of the Special Bonuses should have you delay enemy destructions, but who knows. I also plan to have Special Bonuses for some bosses.
_________________


RegalSin wrote:

I think I have downloaded so much I am bored with downloading. No really I bored with downloading stuff I might consider moving to Canada or the pacific.



Remote Weapon GunFencer - My shmup project