Redid my Windows "port" (it's obscenely bare, not something to play on), so I slapped in my JVS code and presto, Fire Lancer on Taito Type X2!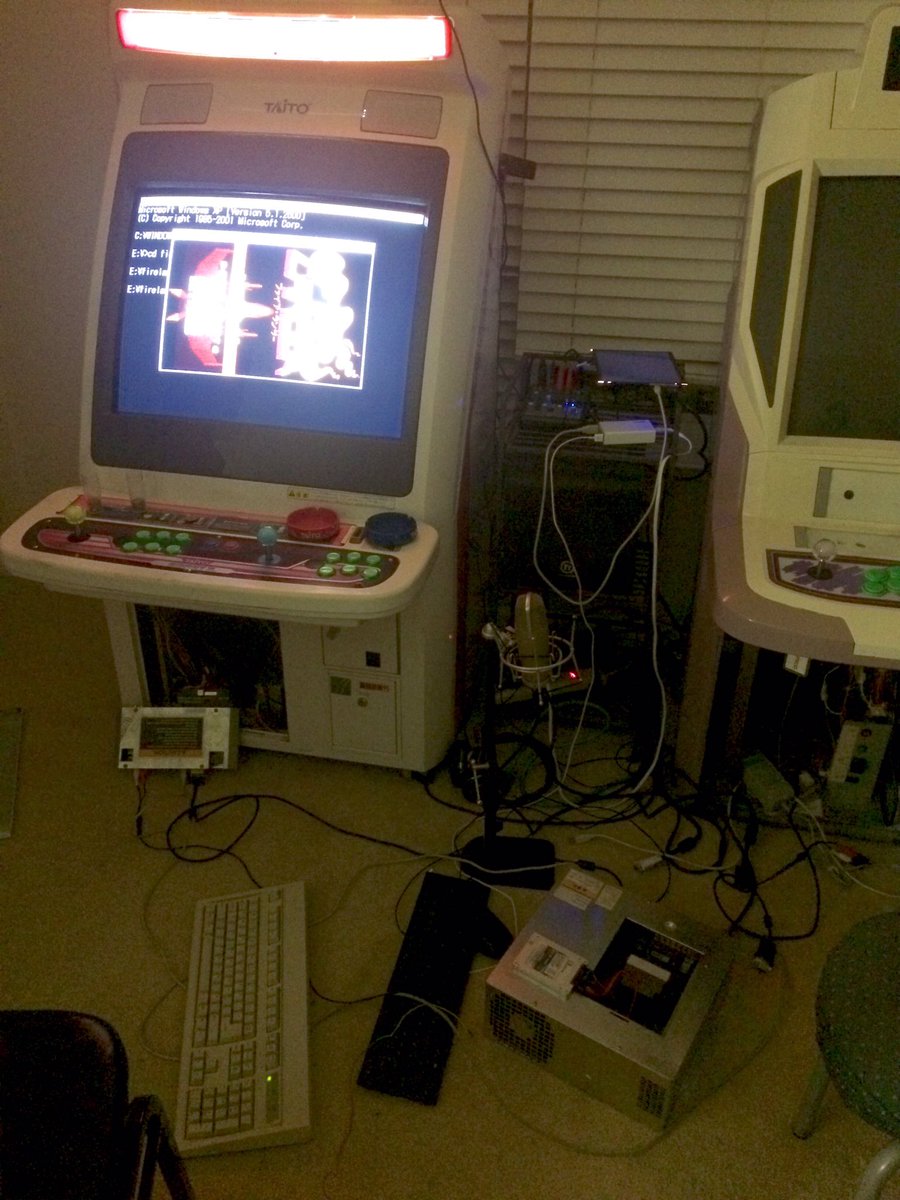 (yes, yes, I know it's not rotated; deal with it)
Need to figure out what to do with all the extra screen space (this is the biggest zoom possible that's still an integer scale and doesn't cut off at all), and need to do something about music (I easily ported the sound effect engine over, but music is very different), but it's very playable. There's a few bugs from the port, due to different integer size, but those shouldn't be too bad to fix.
Tested it working on the Capcom JVS I/O and my CyberLead, should probably work on any JVS setup.