Quote:
Will there be a focus button for those playing with digital controls?
Yes, there are actually two ways to focus (i.e. slow down your ship), regardless of your selected control type:
► Use the "Attract" function. This will draw energy orbs to your ship, which refill your power gauge, which again can be used for several different purposes. This function slows down your ship and is available at all times.
► Charge your main weapon to deliver a powerful blast, as long as your power gauge is filled. This will also slow down your ship movements, but only temporary (as long as your power gauge lasts).
Both require some skill, but can be effectively used to precisely manoeuver past opponents and projectiles.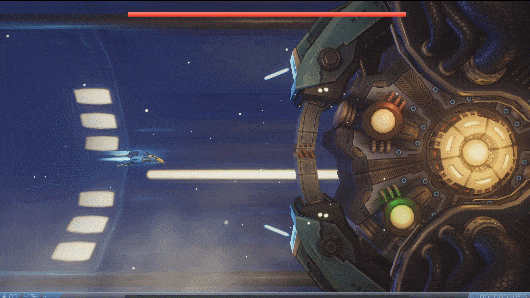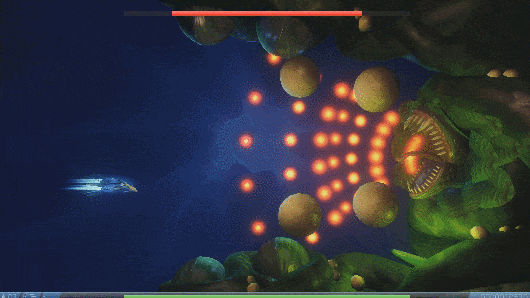 EDIT: Added some GIFs to better illustrate both functions. Left: Focus by Attracting, right: Focus by Charging.