Hallo there!!
It's Shinu Real Arts, the solo dev of Wings Of Bluestar and I4m really excited to announce that the game is finally released today.
https://store.steampowered.com/app/1088420/Wings_Of_Bluestar/
Since a game is never finished, I'll be counting on your feedback to keep improving the game, even after release. Thanks in advance!!
The game was a work of passion to me and just being able to release it is an old child dream coming true.
Here are the contents the game offers:
- 8 stages, each around 5 mins long, plus the boss fight.
- Single player.
- Local two players.
- A story mode that players like a short visual novel between stages, offers dialog choices and lead to different endings.
- A training mode, where you can practice stages you already reached.
- A boss rush mode, where you can fight against bosses you already reached under a timer.
- A Game shop, in which you can purchase new credits and unlock new bonus features.
- 90 trophies.
- A lot of gallery artworks to unlock using the game money.
- A sound test where you can enjoy the game's osts.
- Modern gamepads (Xbox and Dualshock) support with key mapping.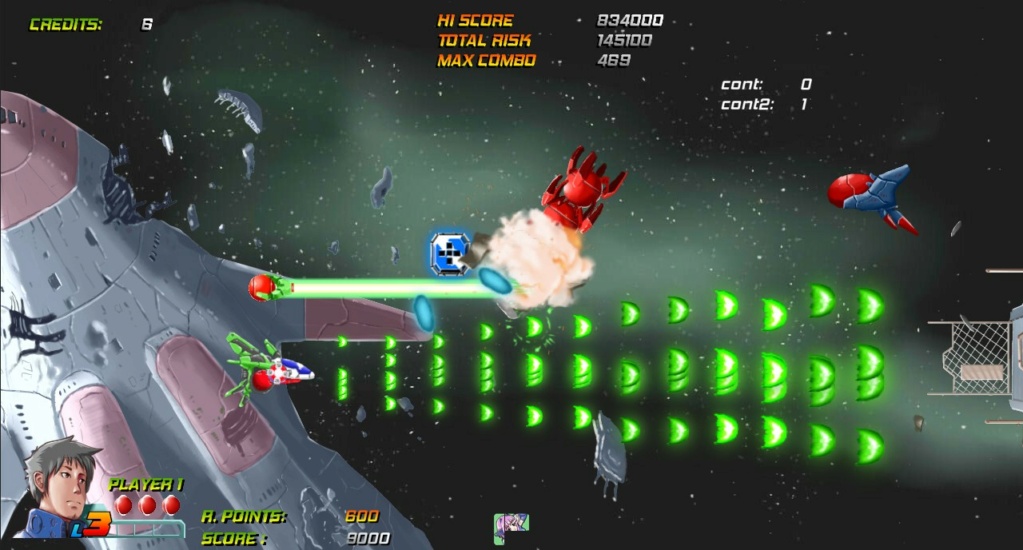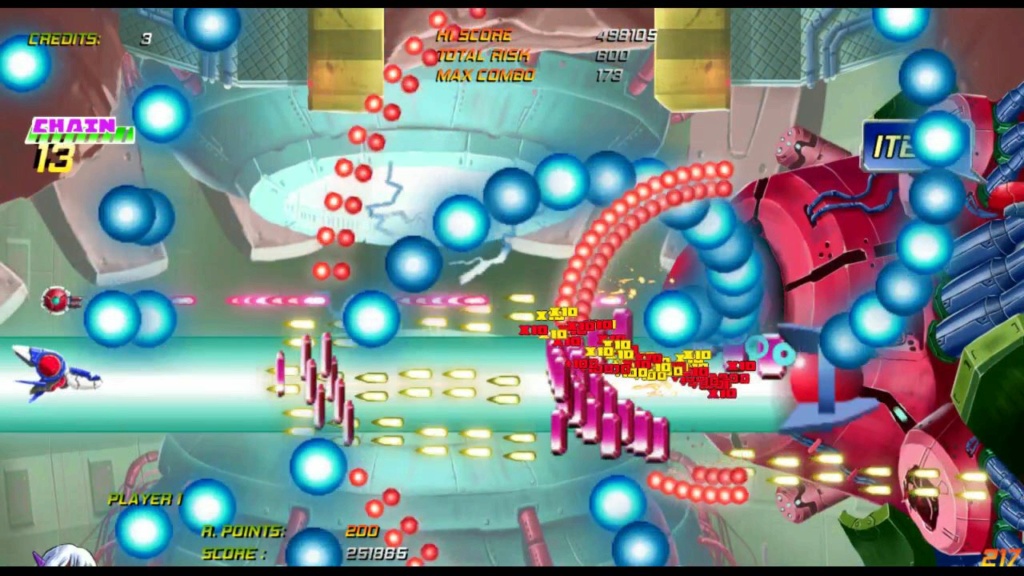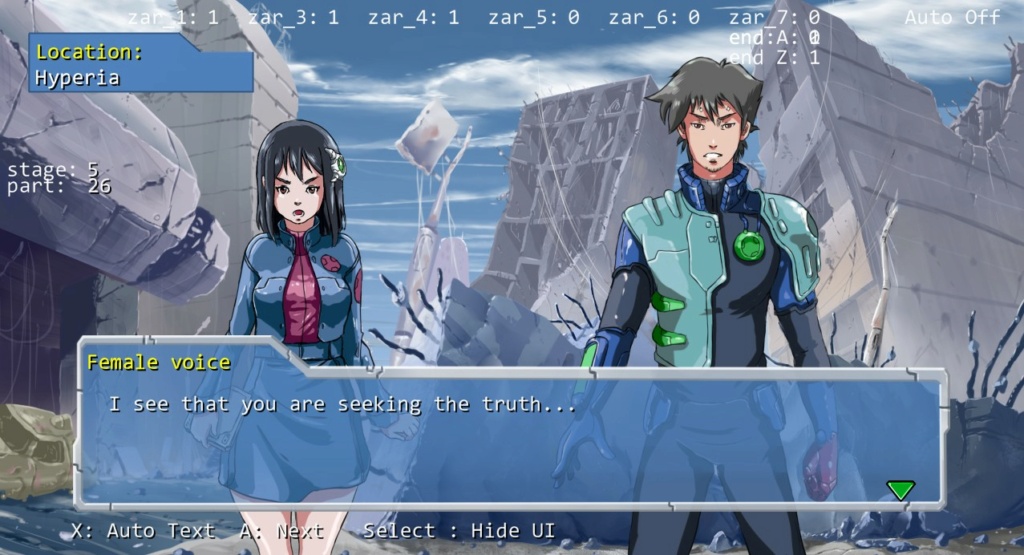 Thanks a lot and hope I can count on your support!