The next 5-6-7th April 2019 will be celebrated the most important Arcade event in Spain again .
The next edition will be focused mainly in the SHMUPS and Head to Head Versus games .
Tickets available here :
https://smash.gg/fof19
How to arrive here:
Venue:
Casa de Cultura de Murchante
Calle Mayor, 104, 31521 Murchante, Navarra, Spain
Getting There
*By car directly
*By train to Tudela de Navarra Station then 4kms taxi to Murchante
*By Plane to Madrid,Barcelona,Zaragoza or Bilbao and then, Bus or train to Tudela de Navarra And 4 kms taxi to Murchante
*Madrid is only 1 hour 50 minutes trains to Tudela
*Barcelona is 2 hours 30 minutes trains to Tudela
Apart of 12 Versus setups , gun and driving games... SHMUPS will receive special attention, having the biggest setup we have ever seen here at least in Spain .
At least will be 30 SHMUPS cabinets available !!
And we will have a good amount of people for playing them , including players from all Europe and ... JAPAN!
This time we want to give the SHMUPS the attention they deserves , and share our taste to them worldwide.
Will also be super plays , exhibitions and Battle Garegga Versus Challenge for anyone interested!
The list of Japanese players is not closed yet but is VERY PROMISING!
There are 7 Japanese players confirmed already !
Come and enjoy the friendly environment plus feel the real Japanese arcade experience.
These are the kind of cabinets available, all with perfectly working Sanwa or Seimitsu components:
Joystick type:
*SEGA AERO CITY
*SEGA AERO TABLE
*SEGA ASTRO CITY
*SEGA NEW ASTRO CITY
*SEGA BLAST CITY
*SEGA VERSUS CITY
*SEGA NEW VERSUS CITY
*TAITO EGRET II
*TAITO EGRET 3
*TAITO ATOMISWAVE SD
*TAITO DARIUSBURST
*SNK MV25UP-0
*SNK NEO 19
*SNK SUPER NEO 29
*SNK NEO CANDY 29
*KONAMI WINDY
*KONAMI WINDY II
*IREM MADONNA
*NAMCO EXCELEENA II
More news coming soon!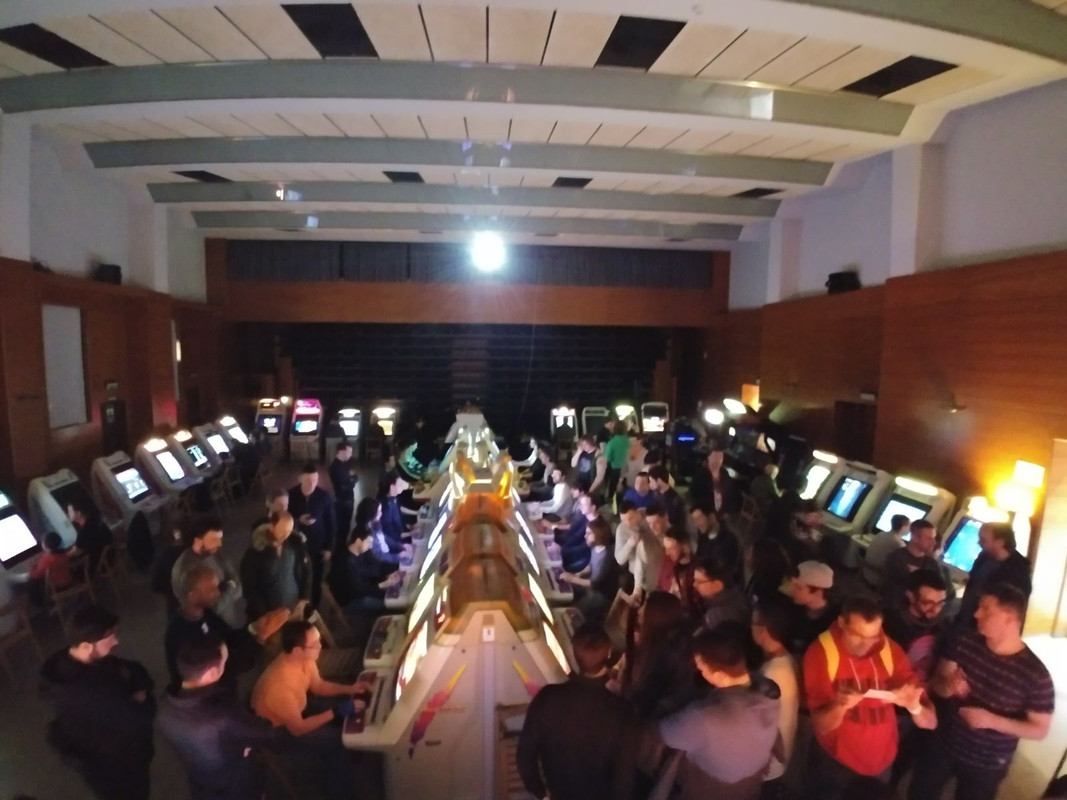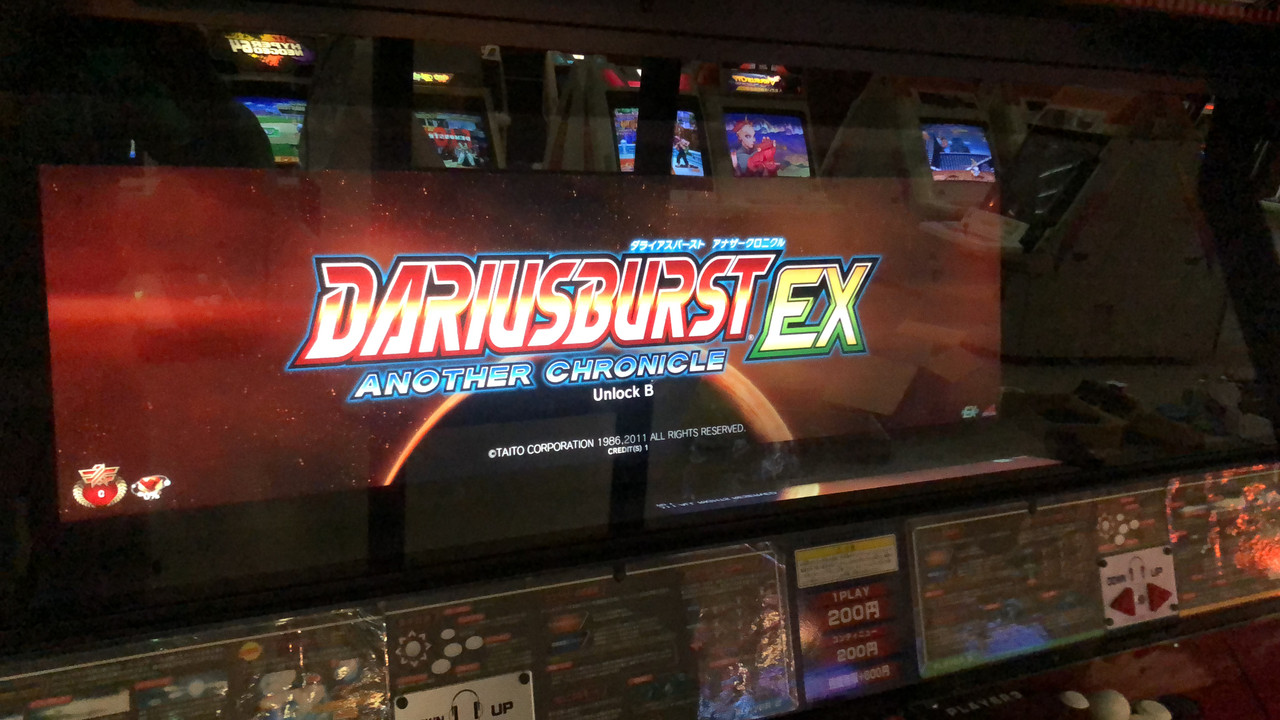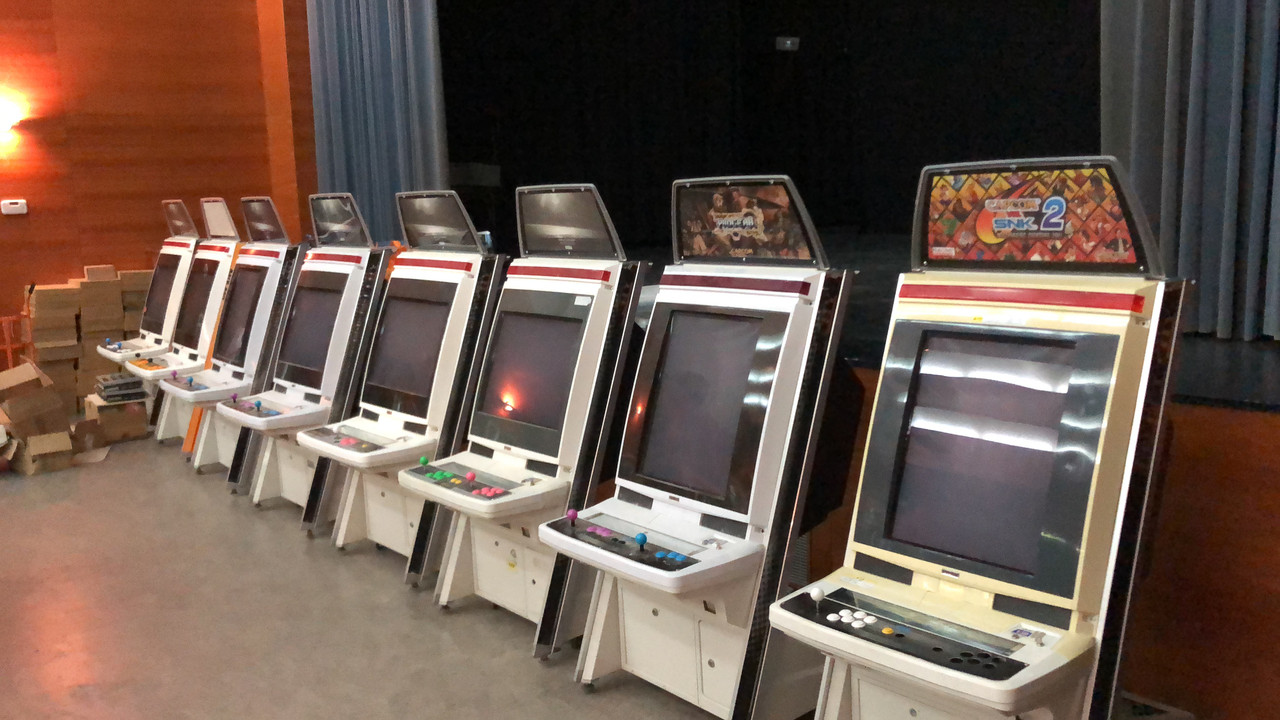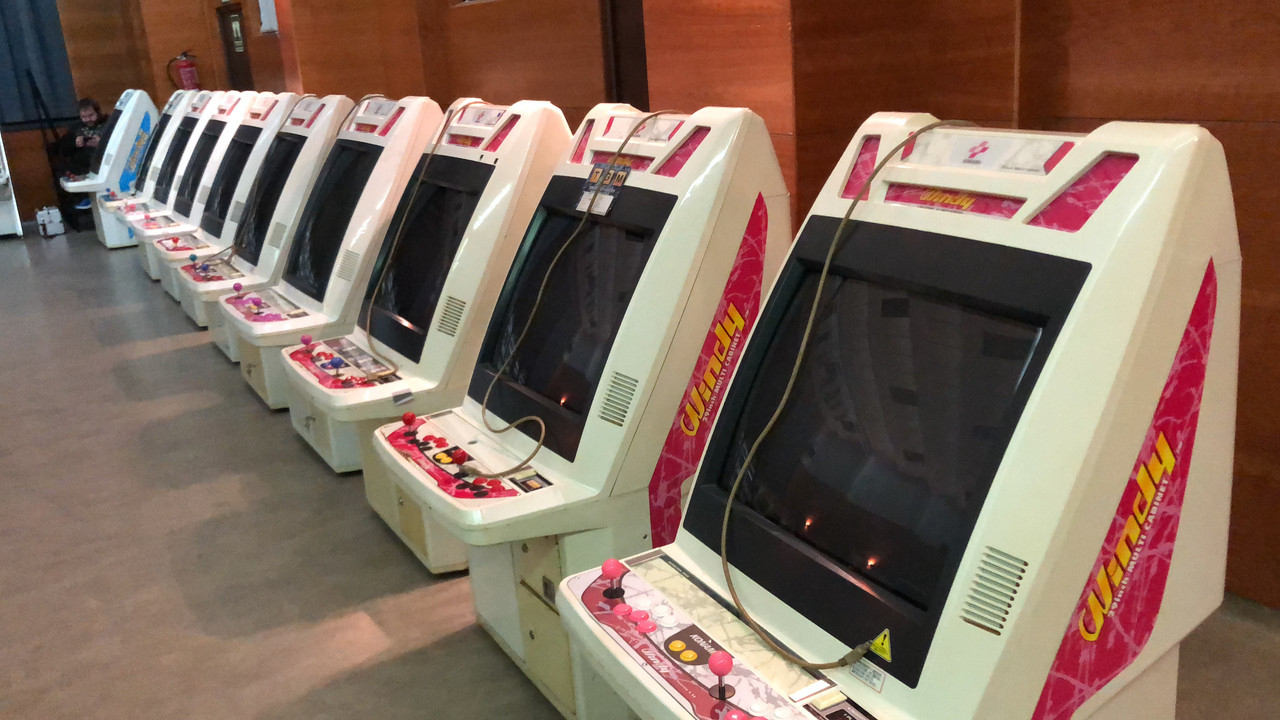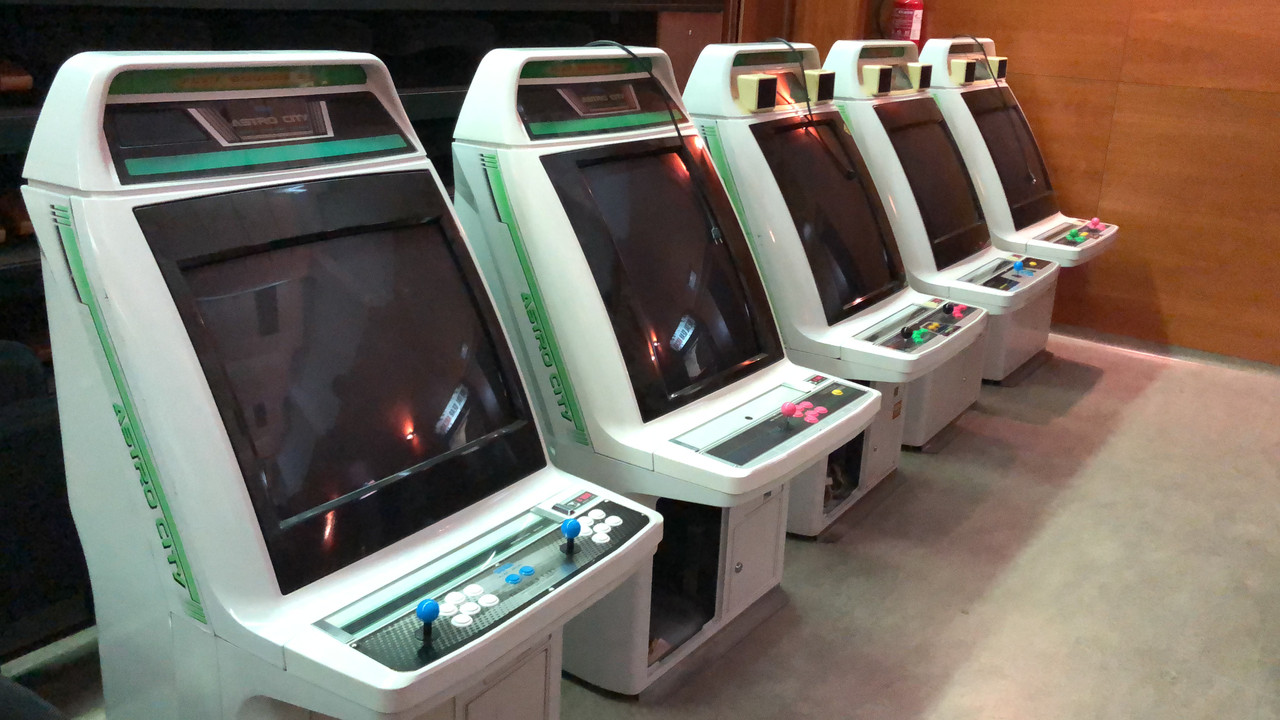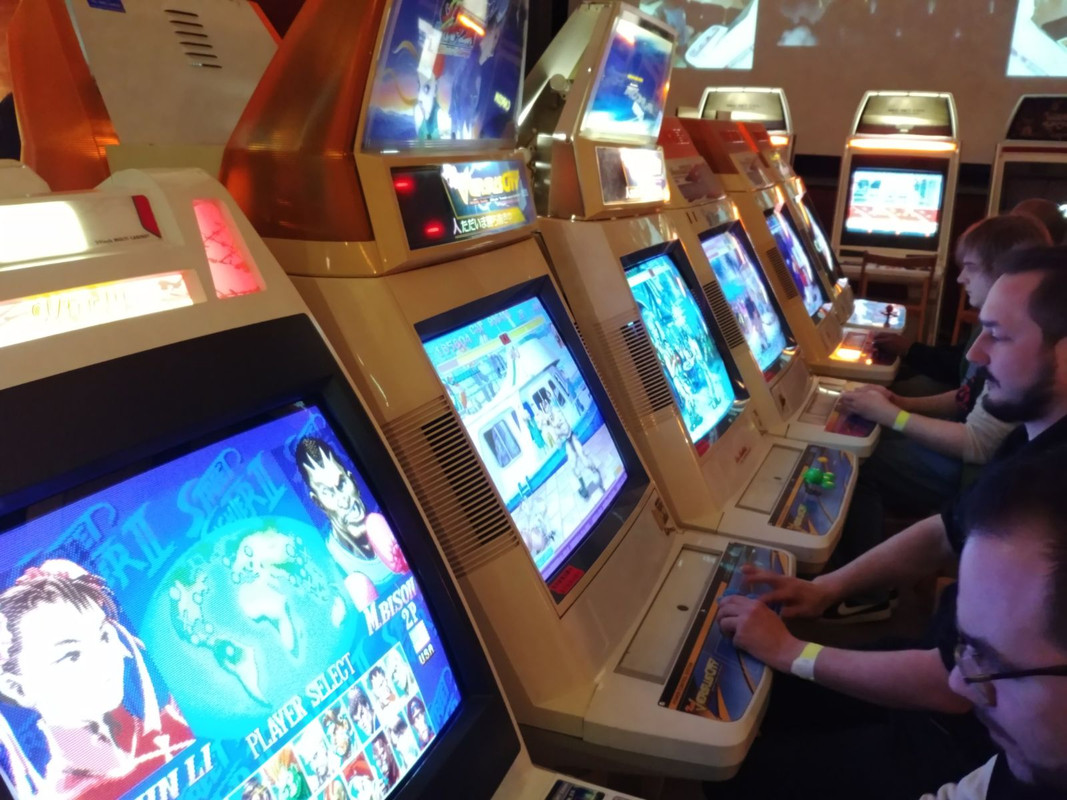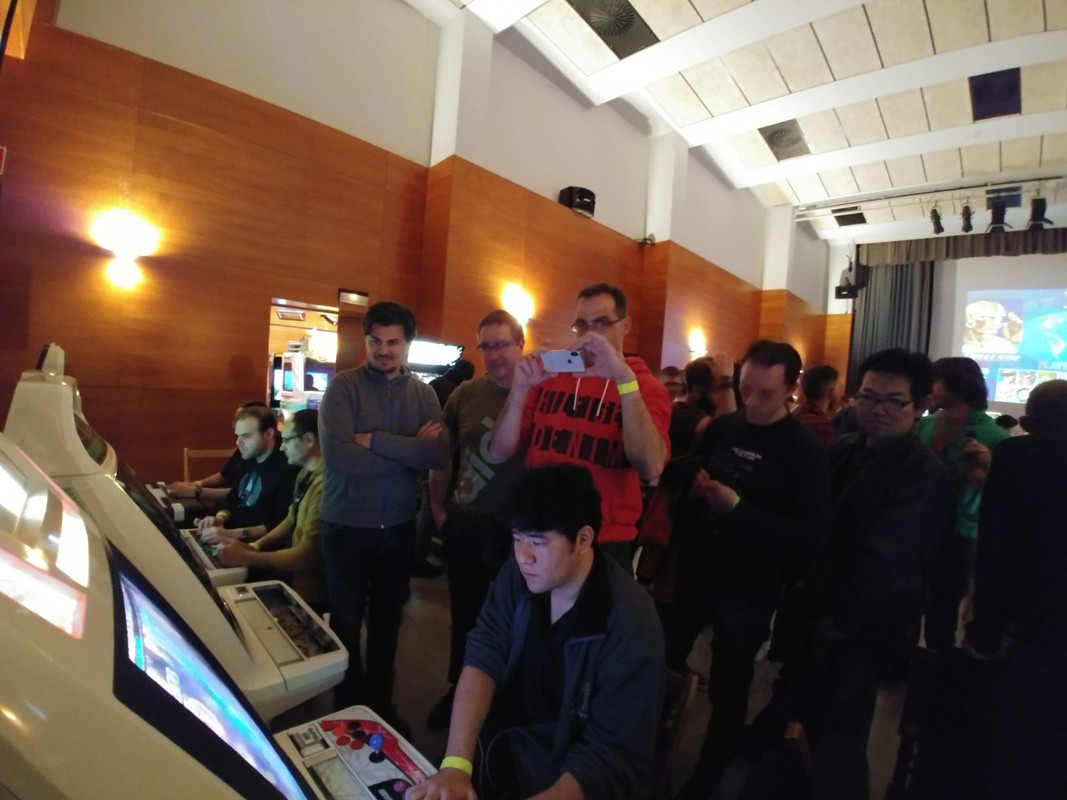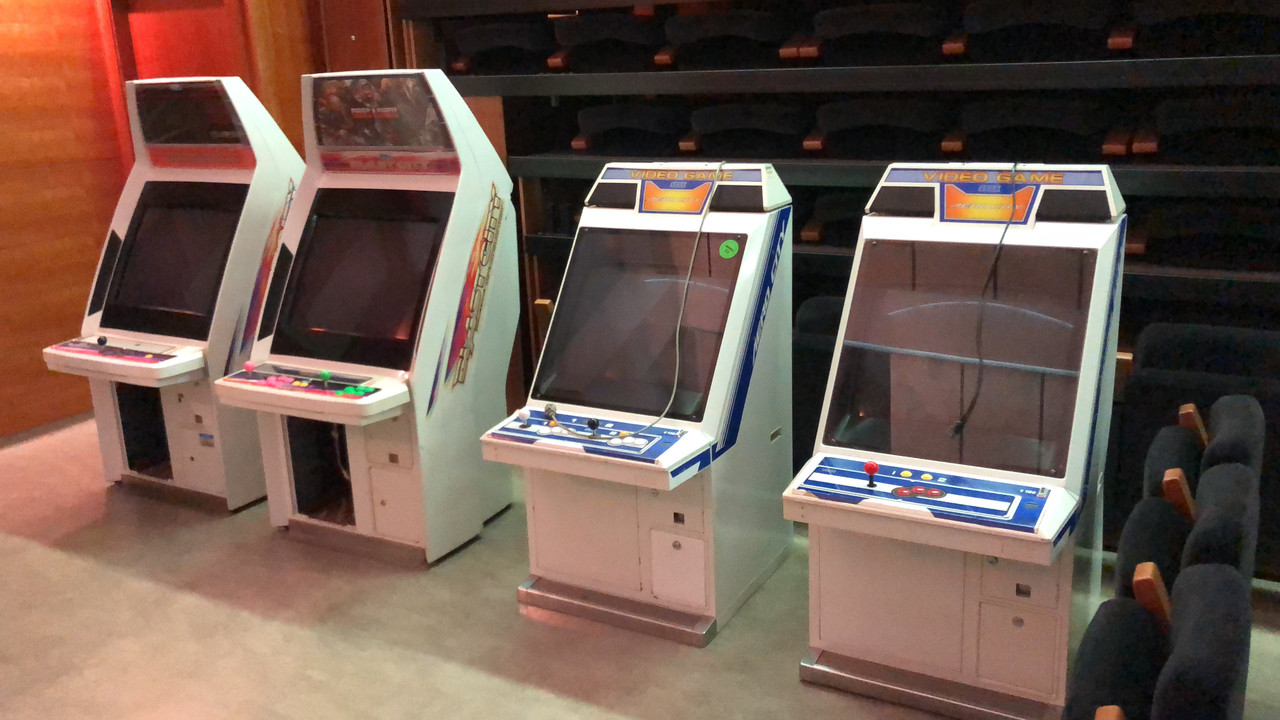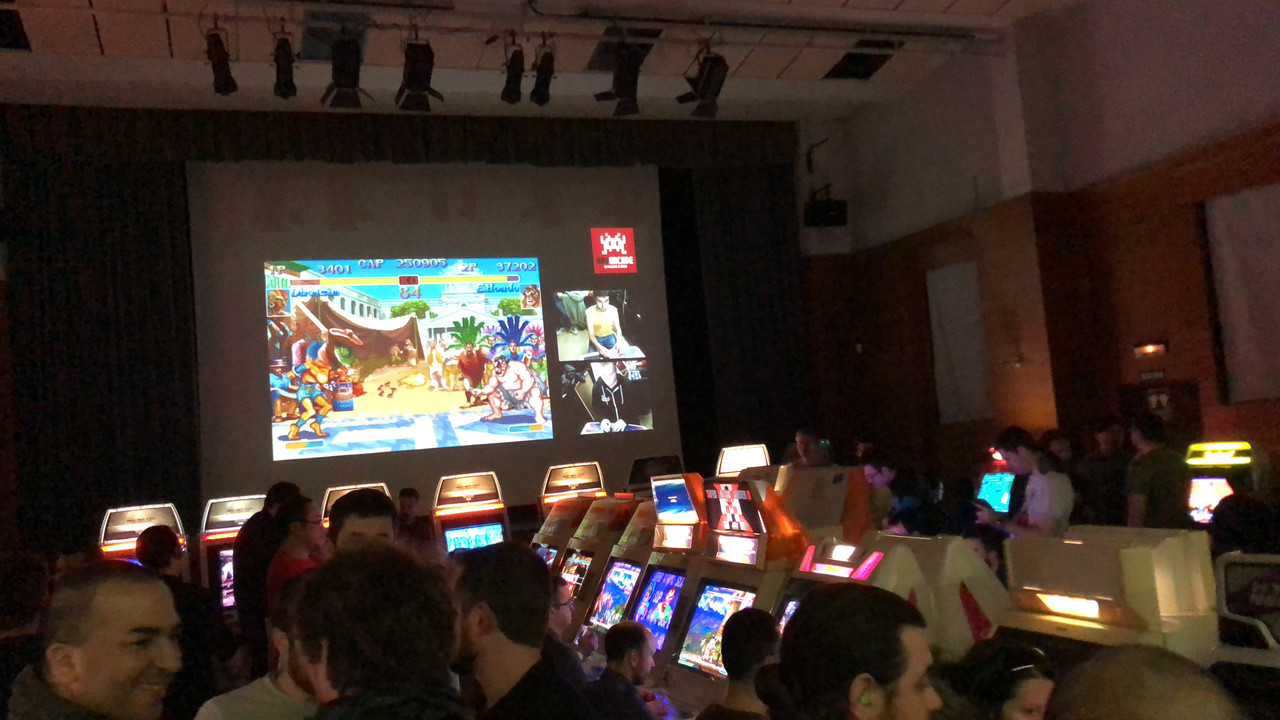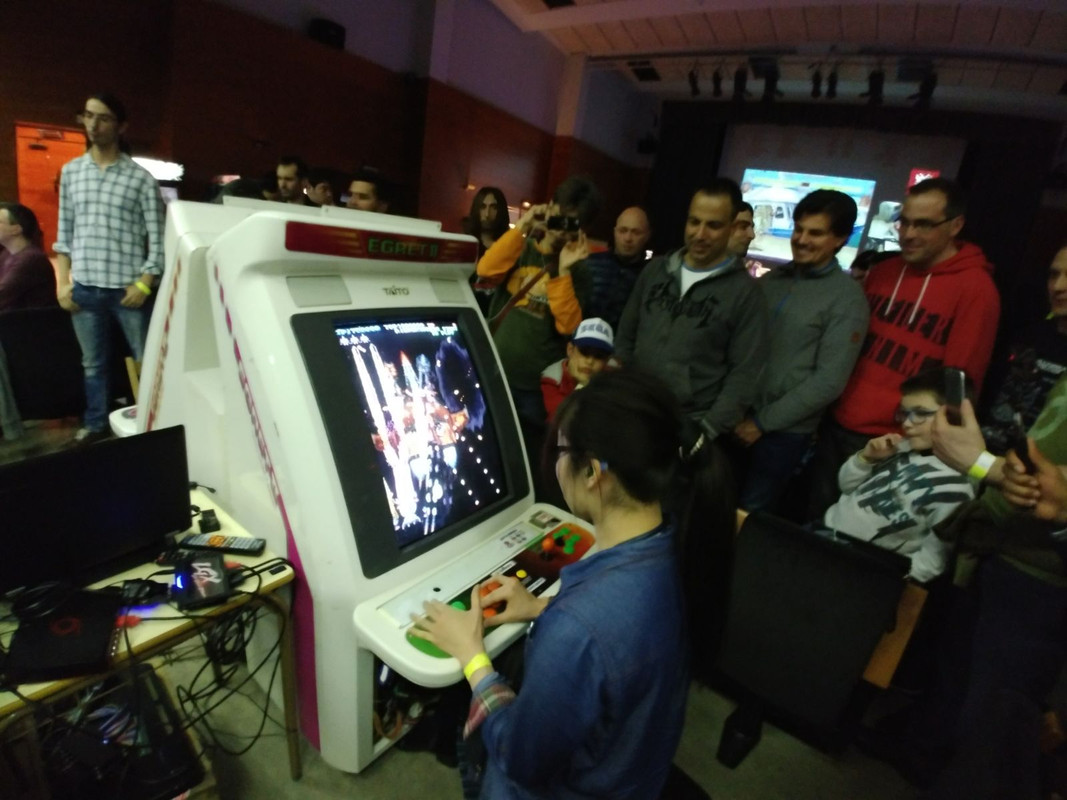 web de imagenes