Cinder wrote:
Hello friends. I am very happy with the beautiful image provided by the sony trinitron crt. I have made several rgb mods and the image is beautiful. But I have a problem with a sony crt tv model kv-21fv12 / 5 with BA5 chassis. The problem is that vertical stripes or bars appear as ghostly on TV. The rgb mod was a success but I would like to know if these stripes are solved with a replacement of electrolytic capacitors. If so, will it be only those in the horizontal section? or recommend changing all of the crt.
https://postimg.cc/rzkB7JXc
https://ibb.co/JkXByMC
https://ibb.co/dBMNYv2
https://ibb.co/Xt1tK01
Have you found a solution for the ghosting/shades at the leftmost edge of the screen? Its mostly noticeable on plain clear colours..
I cant complain at all for the overall quality of the image, but i hope to make it better.
Photo doesnt show the artifact quite well, but it's there..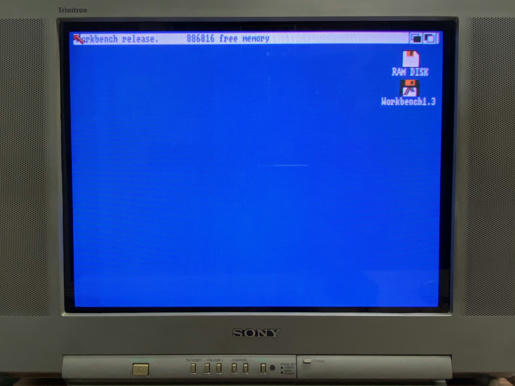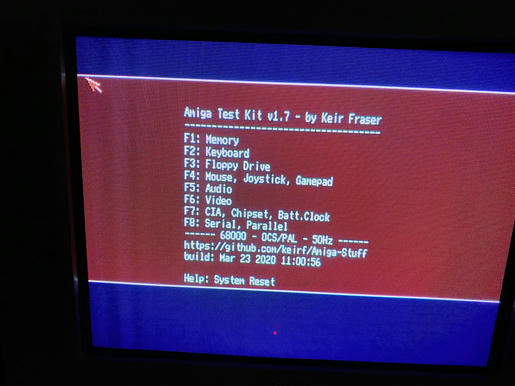 And here its a pic of the overall quality of the image from the Amiga500 on this set..