Posting here, at Voultar's suggestion. I understand I'm a bit behind the 8-ball on the effort, but ready to get up to speed quickly.
Core Grafx II
All screenshots are OSSC default settings, line5x, Video In Proc LPF @ 9Mhz. OSSC output -> Elgato Camlink -> OBS capture @ Lossless (AMD R285 hardware processing), 1920x1080 @ 129Mb/s.
For the FU-RGB install, I removed the following, and simply soldered to the underside of the SSDS3 expansion connector. C12, C15, C17, C61, R12, R14, R16 and R36 are removed. There's one other resistor on the bottom of the board removed, which breaks the sync line, but the FU-RGB is now covering it and I didn't note it.
My power supply is an official Sega Genesis 1602-1.
Moving my effort forward, if I understand it correctly, I need to do the following. Please offer any advice or recommendations to get to the best possible end result (and provide the best benefit to the overall project).
1) Remove SSDS3 7374
2) Remove internal bypass mod
3) lift the pins that the FU-RGB gets soldered to, so they do not make contact with the SSDS3 PCB
4) Re-connect FU-RGB to lifted pins
5) Since FU-RGB will now be on the top of the SSDS3 PCB (instead of the bottom as shown below), connect RGB outputs to the av-out-side of the pads for R12, R14, R16 and R36 (if R36 isn't sync, don't call me dumb, I'll verify before connecting to the appropriate location for sync output).
Click through to enlarge. You can really see the noise in the gray areas at the top of each screenshot.
SSDS3 native output, with internal bypass in place: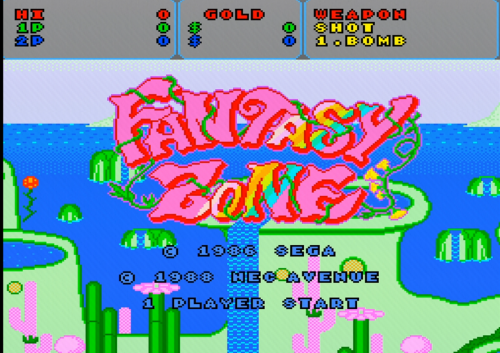 Output from CG2 Internal Bypass, with SSDS3 installed but no FU-RGB in place yet: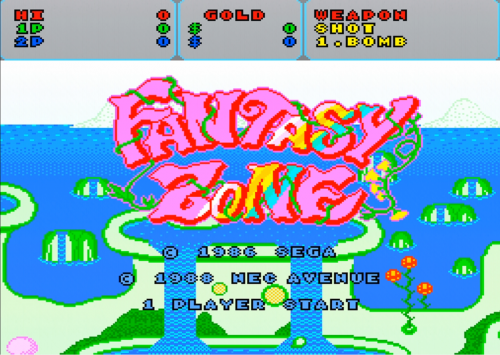 FU-RGB w/ LPF jumpered 'on', internal mod still in place: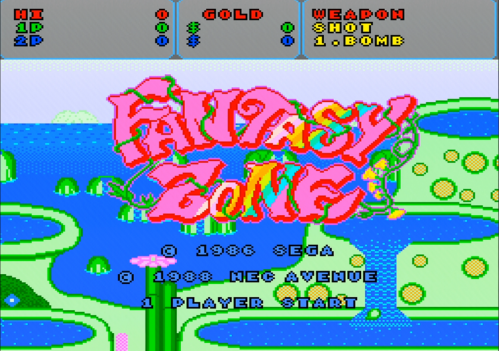 FU-RGB w/ LPF jumpered 'off', internal mod still in place: