flynnsbit wrote:
Samsung GXE1395 ( GXE-1395 ) (GXE139(S RGB mod completed. It's the same chassis as David (8-bit guy) so if you follow his video you should be good. I just changed it a bit and used the existing "monitor out" RCA jacks for RGB in. I snipped them from the board and soldered onto them and then added the blanking button to the top.
75ohm resistor triangle installed on R944, R945, R946. Bridge R948 to fix brightness problem coming from CC, added a NO/NC switch button. 5v in from i2c pin header on board, then I pulled up the closest side of R918 for blanking. 5v is only supplied to one side when button is on.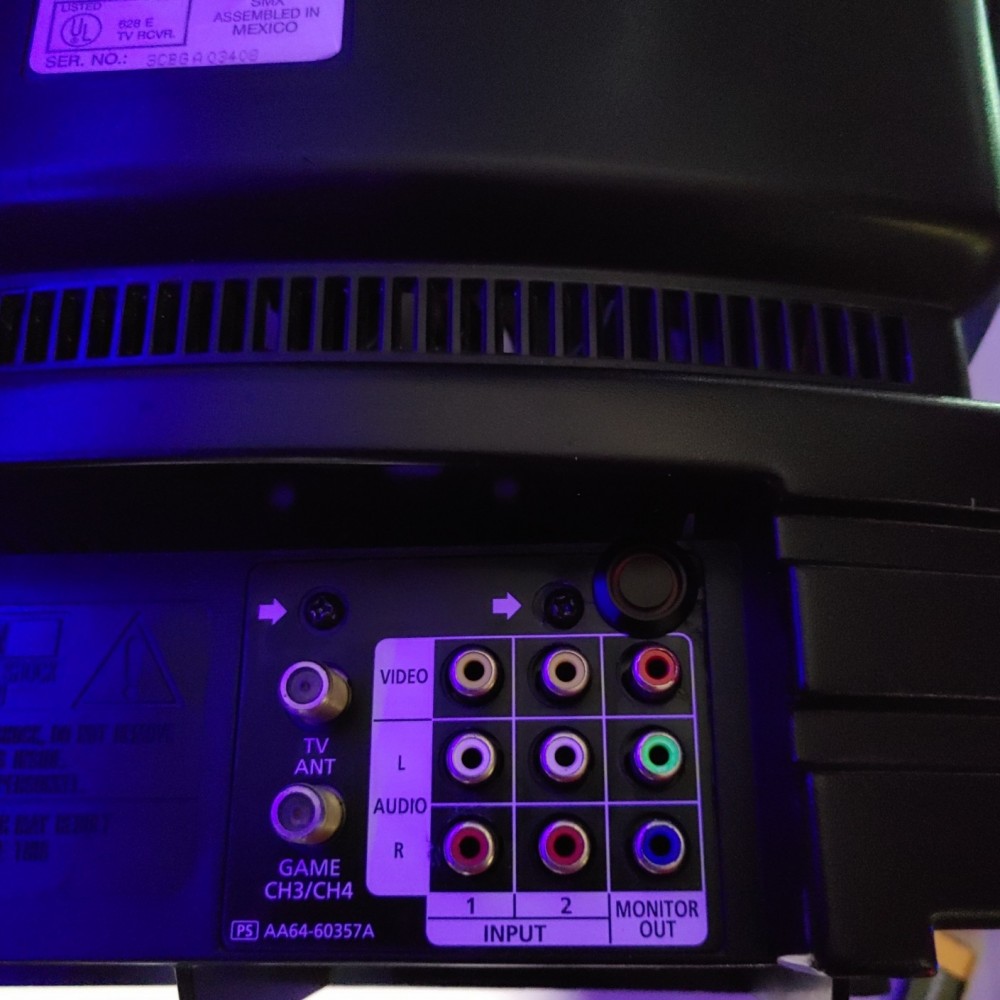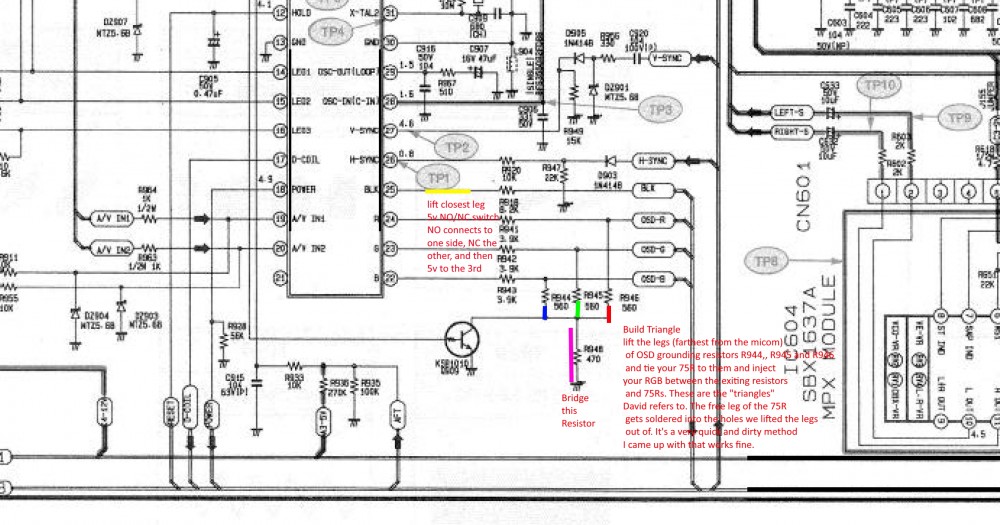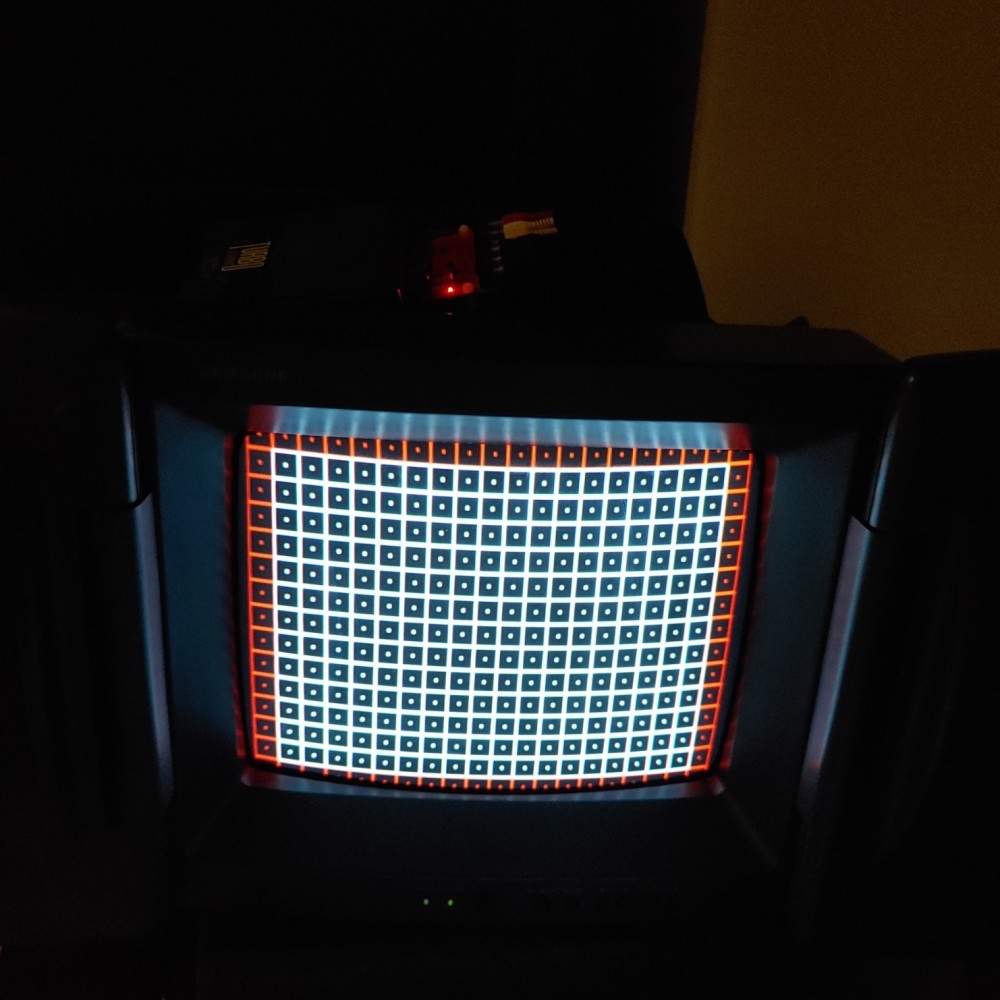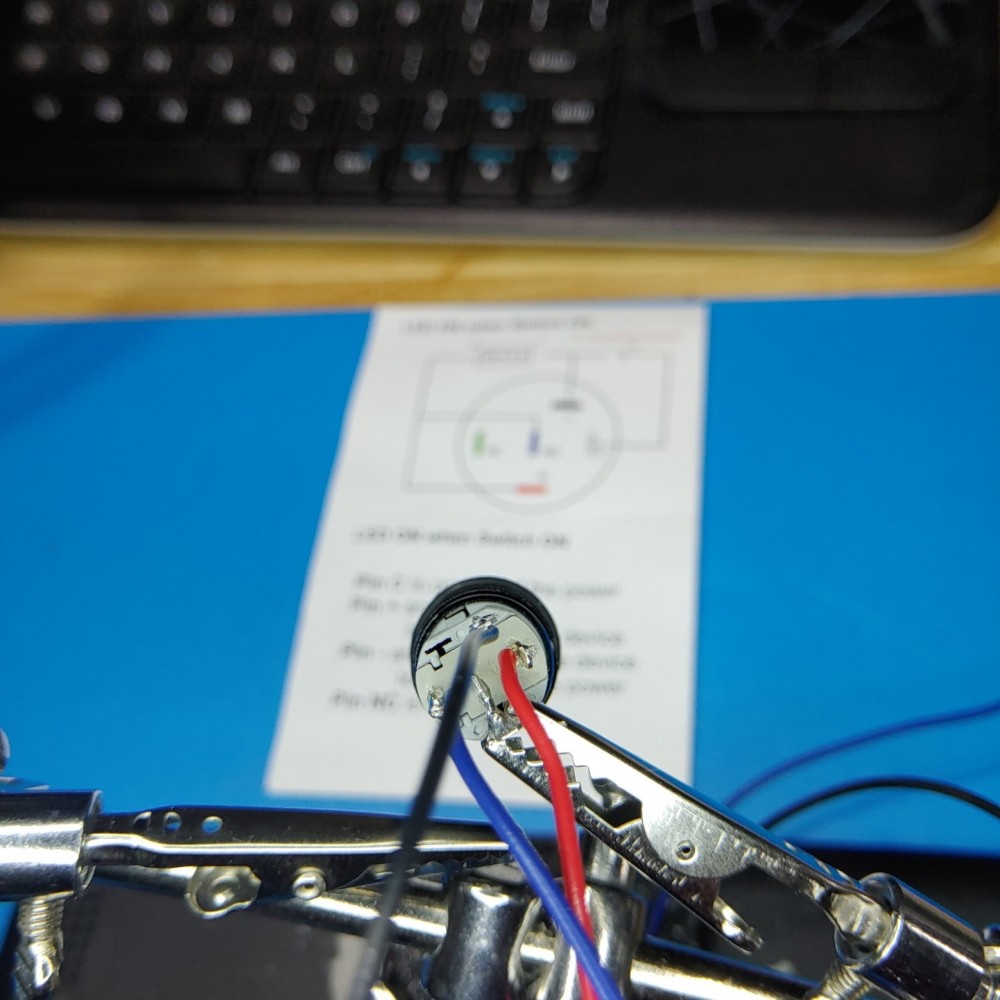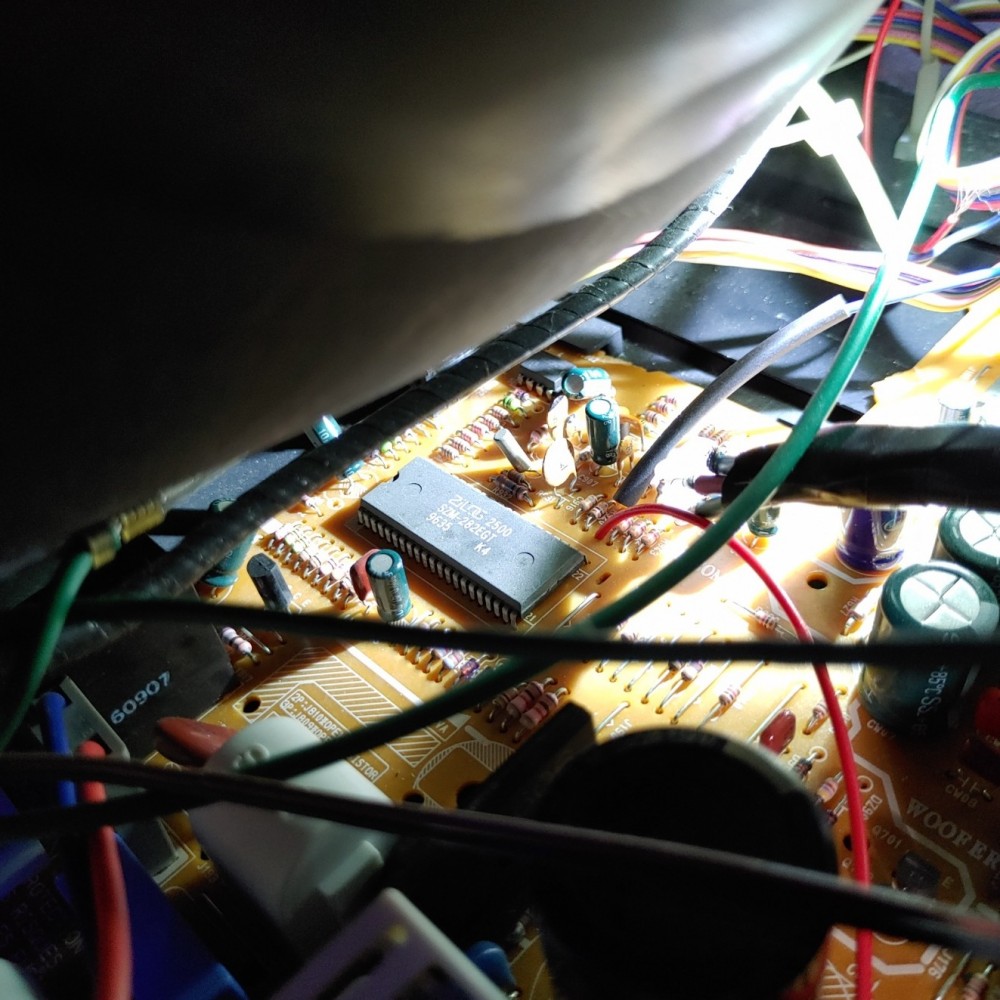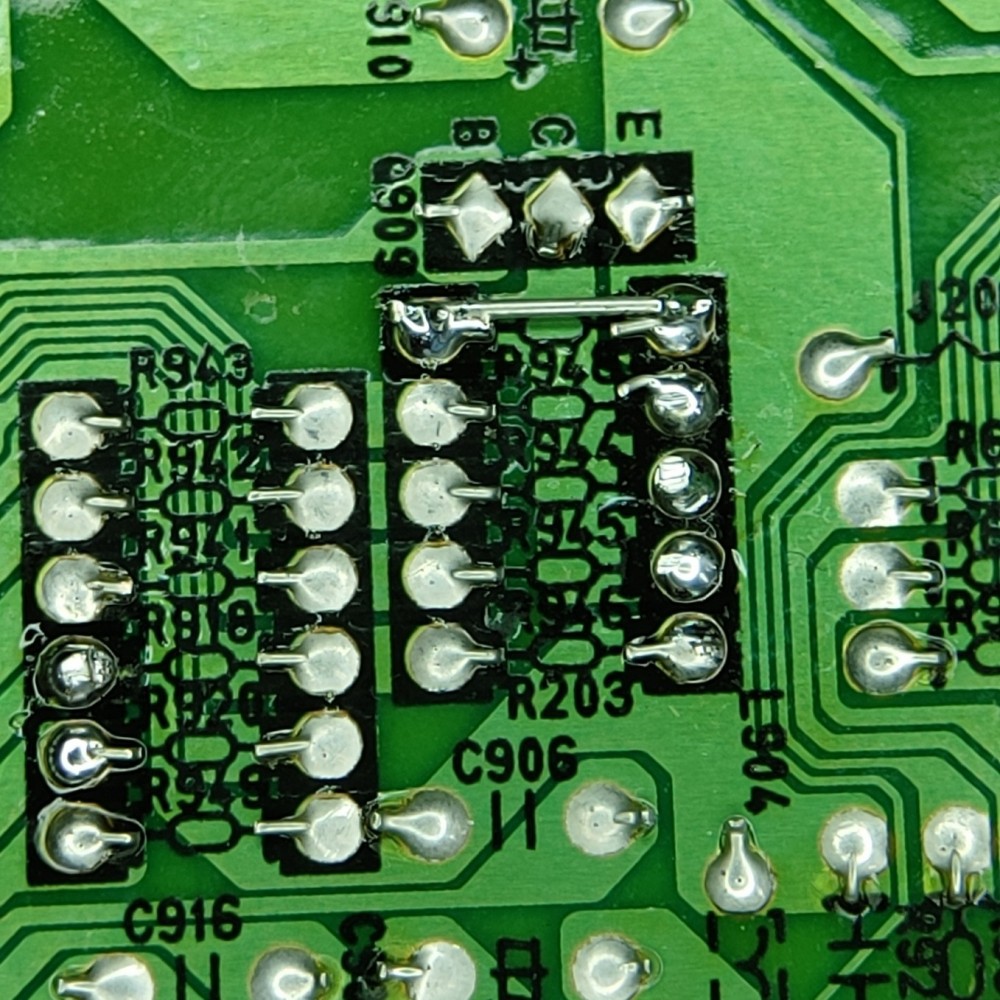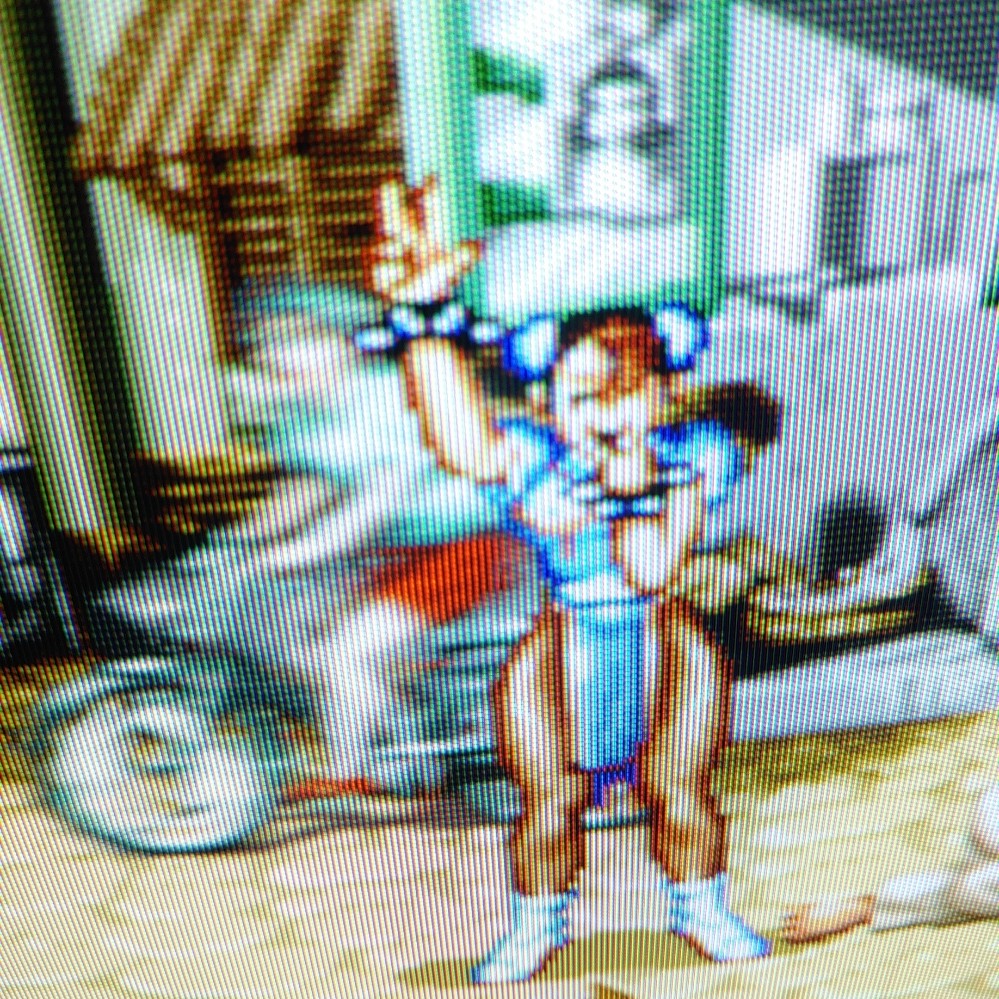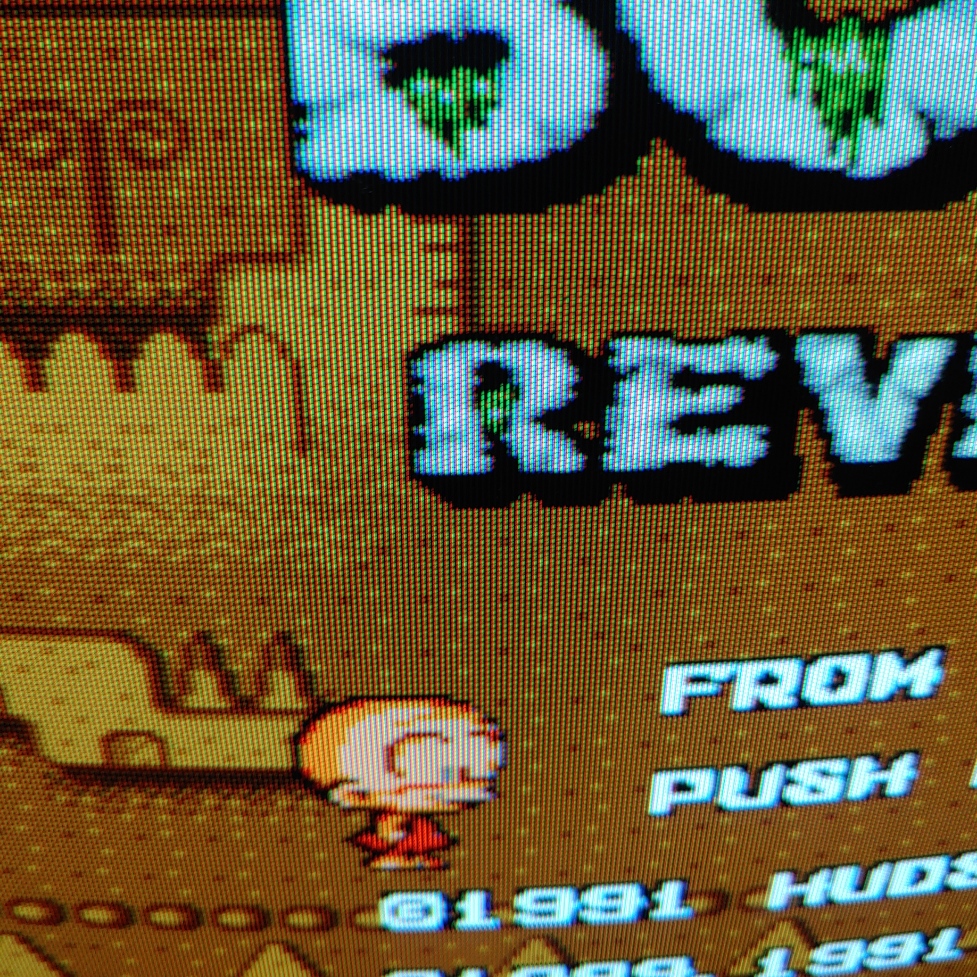 Album:
https://klovimg.com/album/m669
Hope it helps someone in the future. The 8-bit videos are a great walkthrough.
Flynnsbit, I'm trying to the the same RGB mod to my GXTV that you've done but I'm confused on a couple things. Firstly, are you grounding your 3 signal wires? If so, are you using the ground near where you got the 5v? If so, is it necessary to use 3 ground wires like 8 Bit Guy did, or can I just run 1 wire to all 3 signal ports?
I'm also confused about the 3 wires on your switch. The red wire is the 5v which I presume you split from the red wire going into the R918 hole? The black I presume is the ground taken from the area I mentioned above? Is it a second ground wire because the first is for the signal ports? I have no idea where the blue wire is coming from. Is that the wire that I've attached to the R918 resister?
EDIT: Nevermind, it took so long to get this post approved that I've been able to figure this out on my own. Here are some pictures of my final work: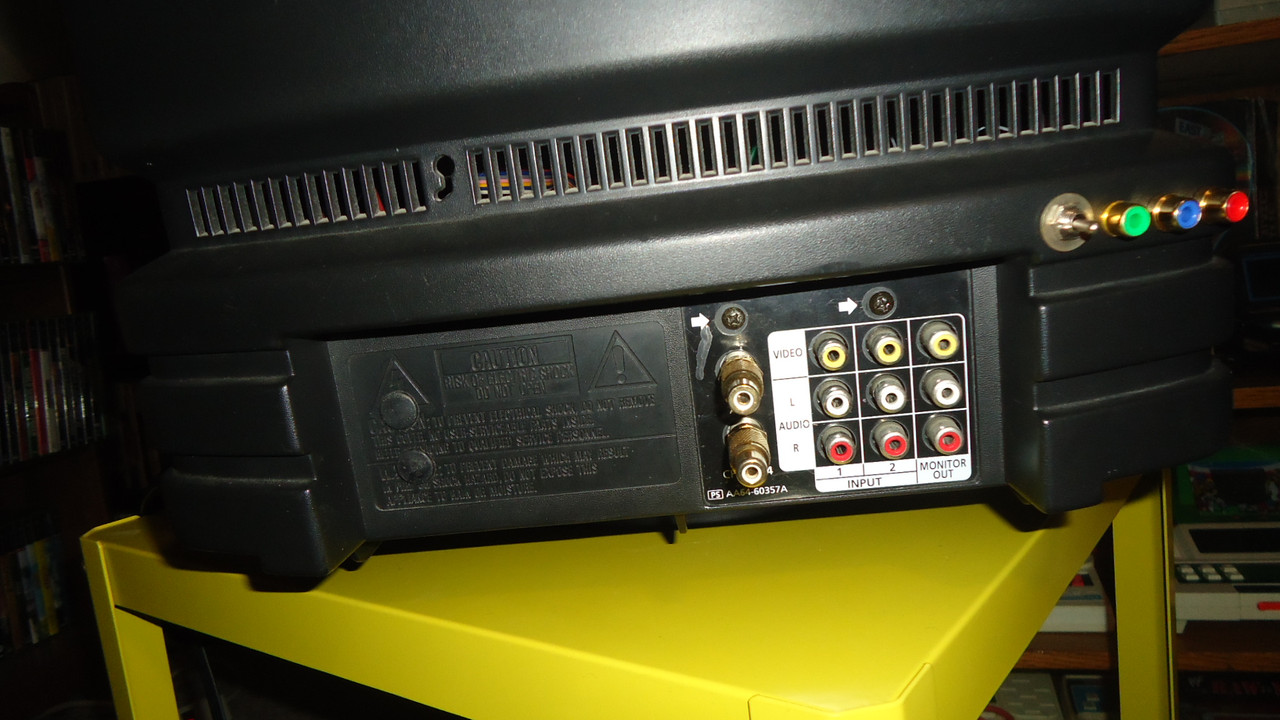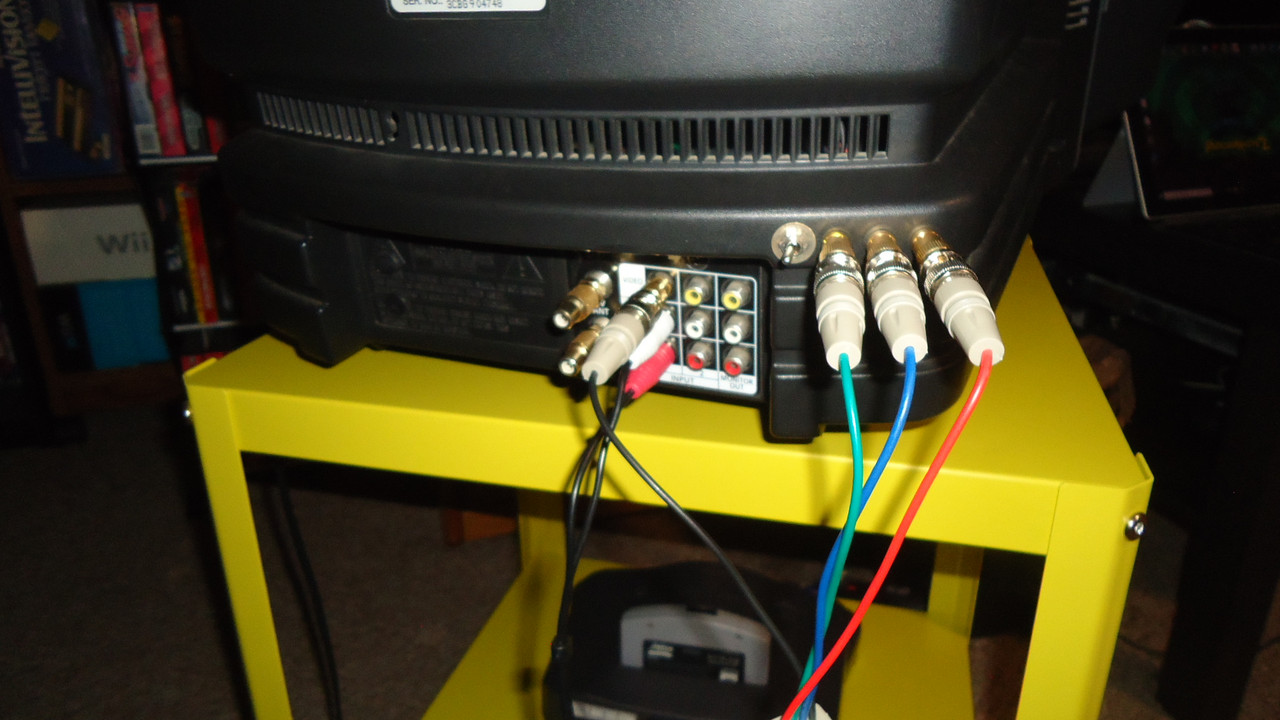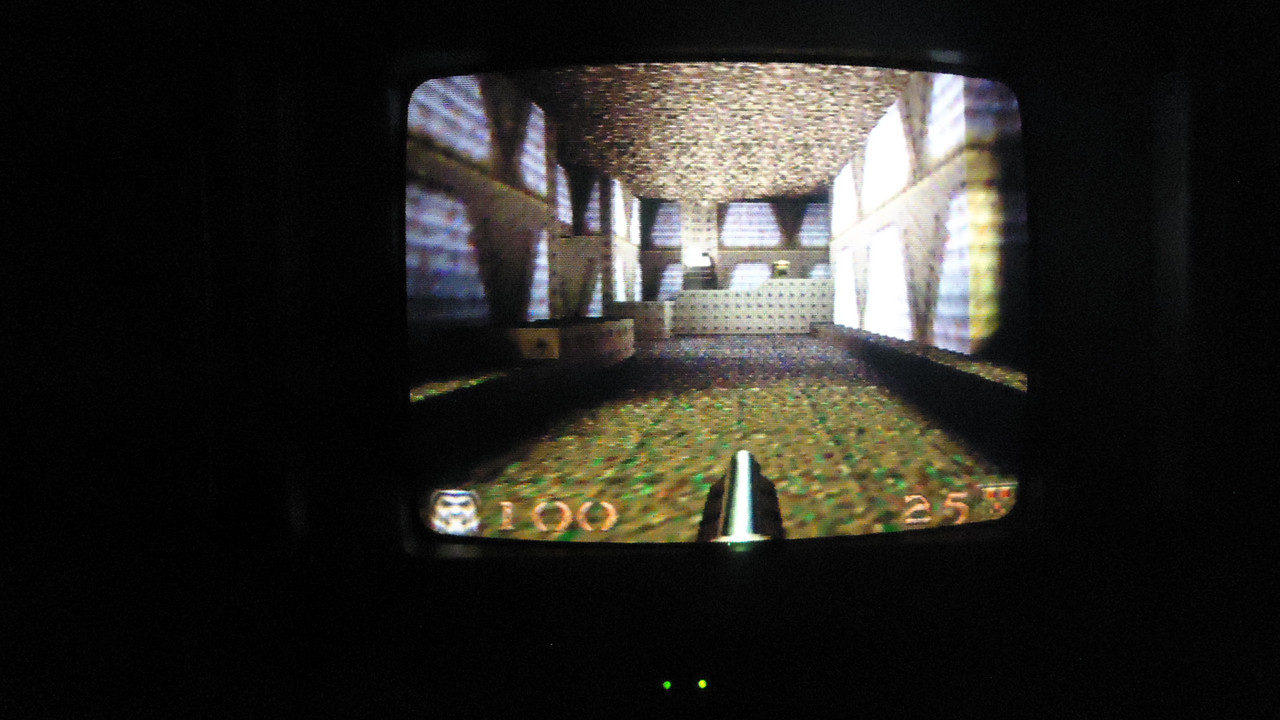 I had purchased this TV in 1997 on Long Island, NY when it was released, and I was always so disappointing that a TV advertised as a "Television For Gamers" only had composite video. I even went into the Electronic Boutique in the Sunrise Mall in Massapequa, NY the next day and complained that it didn't even support S-Video (TV was $300 at the time, I believe), and the old man working there was shocked (they had a display GXTV in the store). I had barely any money at the time, but I won a Stereo Speaker Set from PlayStation through a random drawing from PlayStation Underground Magazine. I immediately sold it for the purchase price of a GXTV so I could buy one, which I did.
I still loved the set though, for it had awesome sound, 2 composite inputs, 2 RF inputs and even composite video/audio out for displaying to a 2nd TV simultaneously. Not to mention the cool opening/closing speakers and large woofer on the top.
It's taken 23 years, but this television is finally worthy of it's name and slogan.