Whilst I'm documenting Sony mods, here are the design diagrams I made for John M on the CRT Collective to mod his Sony KV-27S42 TV with BA-4D chassis using the OSD Mux method. He implemented it with great success.
This was done when I was still using diodes.
The basic process is:
- remove the existing inline throughole resistors R025, R026 and R027
- replace each of them with a 2K4R and a 1n4148 diode
- remove surface mount resistors R086, R087 and R088
- On the external RGB lines use 75R terminations to ground and then 430R inline
- Connect the external RGB lines to the leg of the diodes closest to the jungle
- Connect 5V to switch the switch to 1KR and solder after the existing R028 inline resistor on the blanking circuit
The theory behind the mod exactly the same as for the BA-5D, just a bit easier to implement because of the throughole resistors R025, R026 and R027.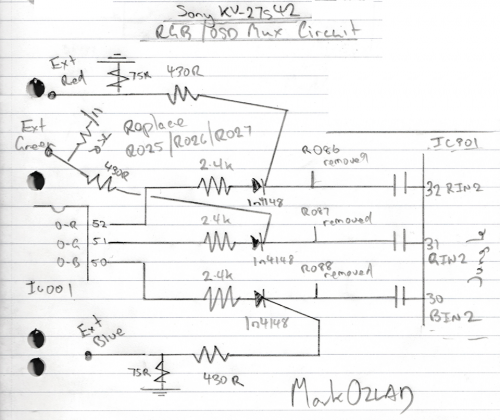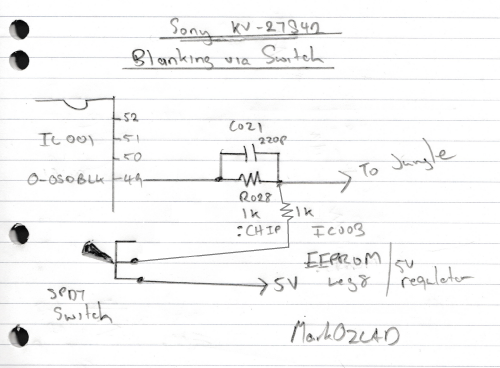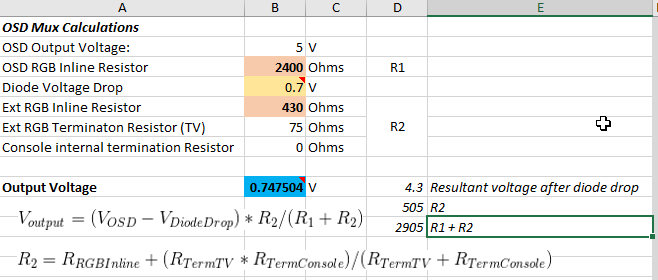 If you wanted to drop the diodes you could use 330R on the External RGB lines.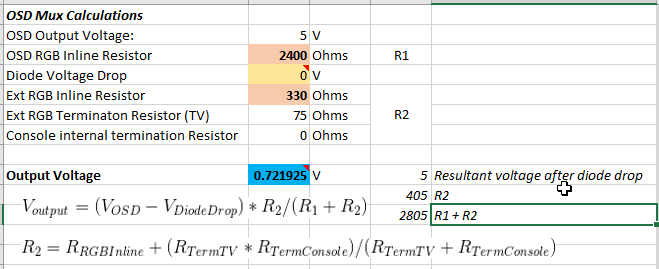 Or even use 1000R/100R..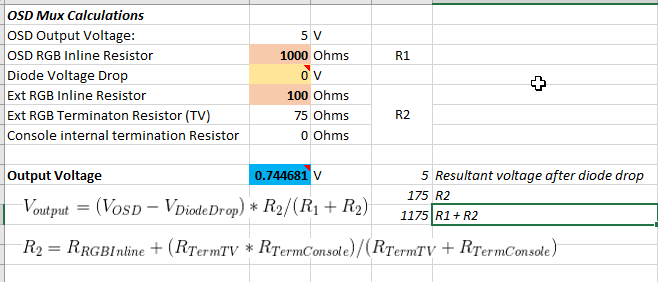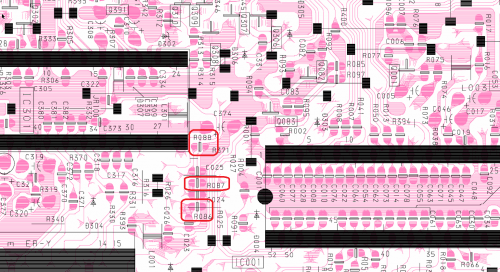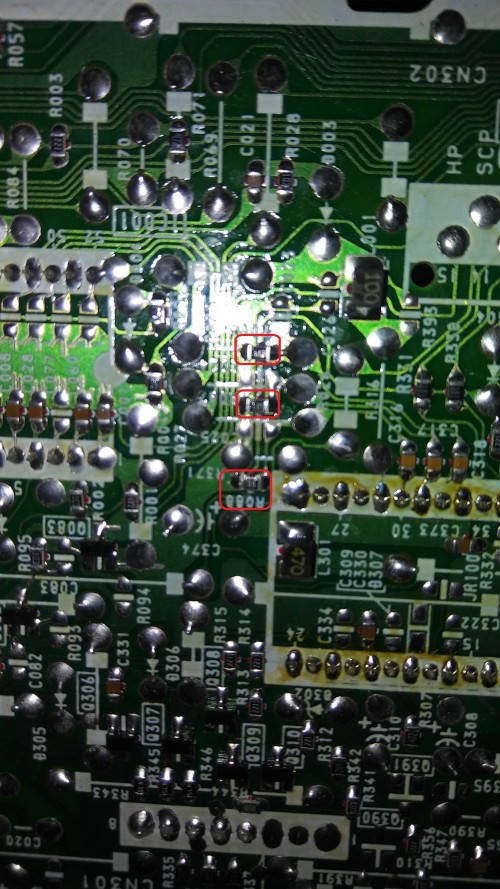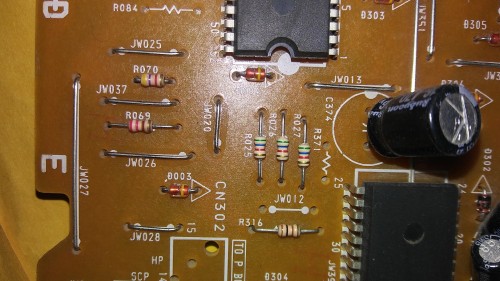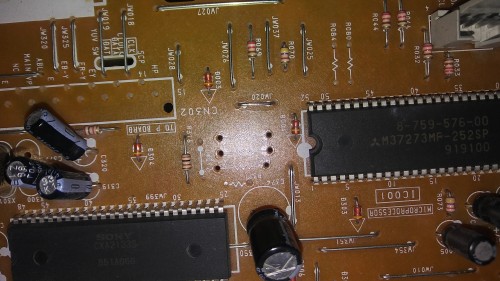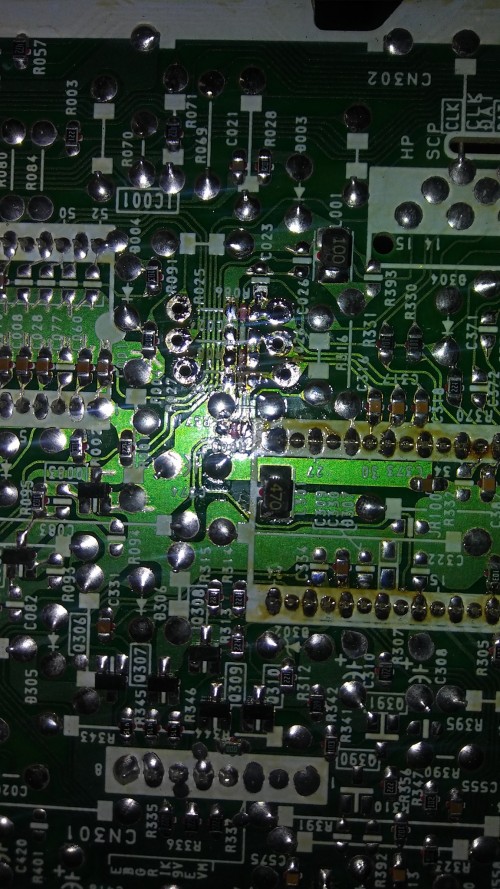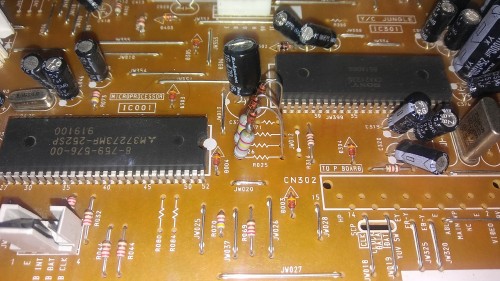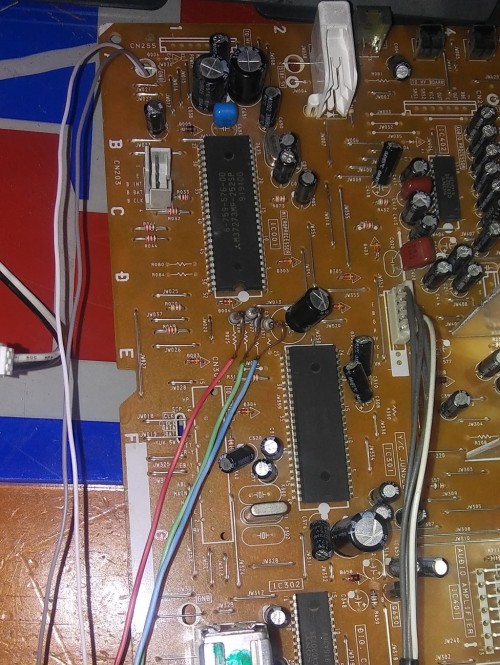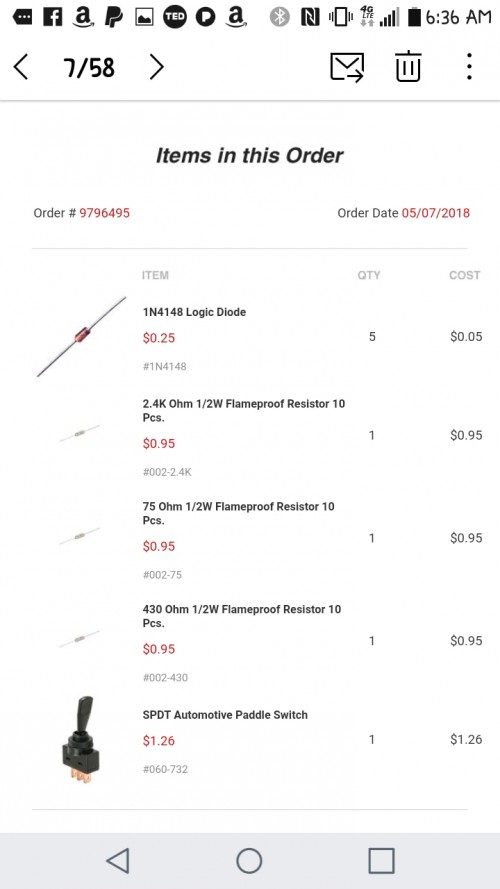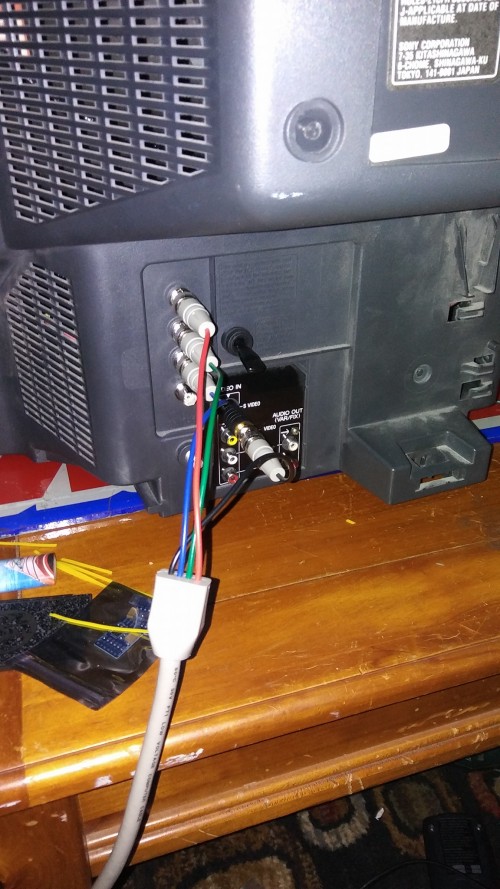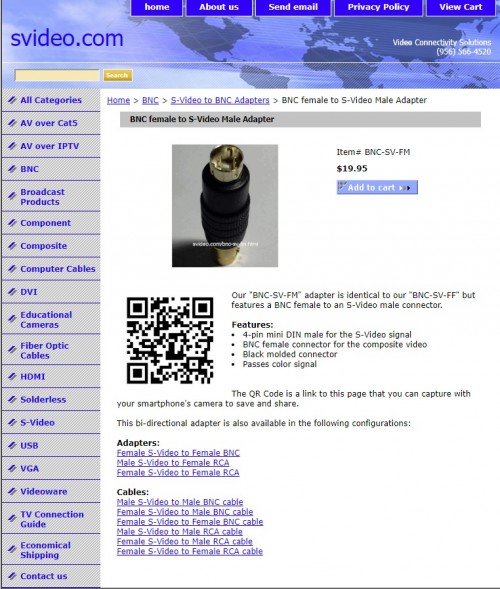 https://www.svideo.com/bnc-sv-fm.html?fbclid=IwAR2y8T79Z2kCdt9UkHAXMkPCt-dmoHCrg23G91a5A4Qqfoufta2YJAO1zfo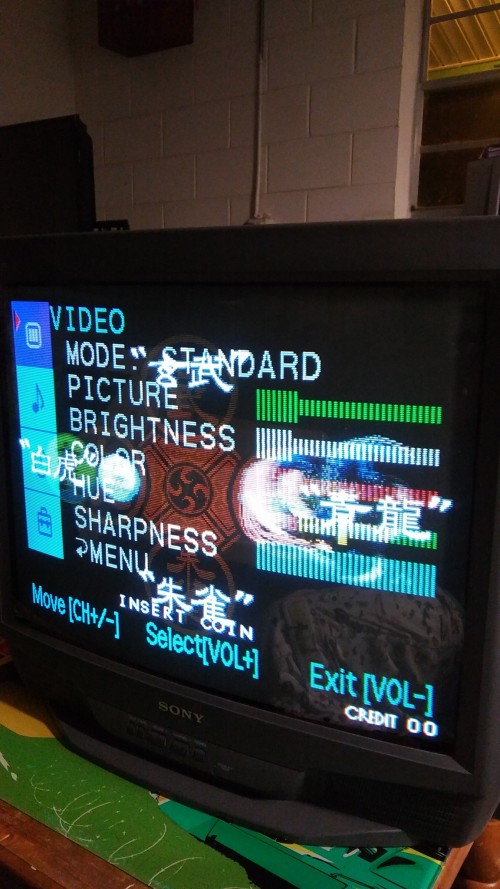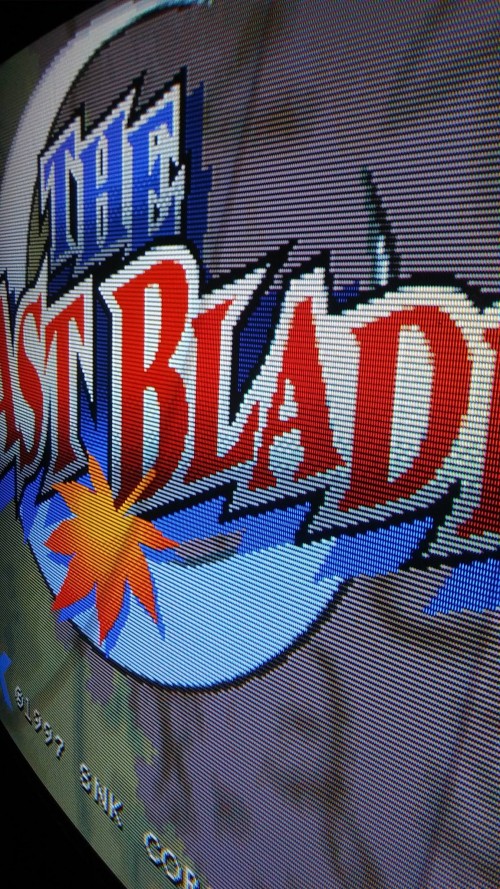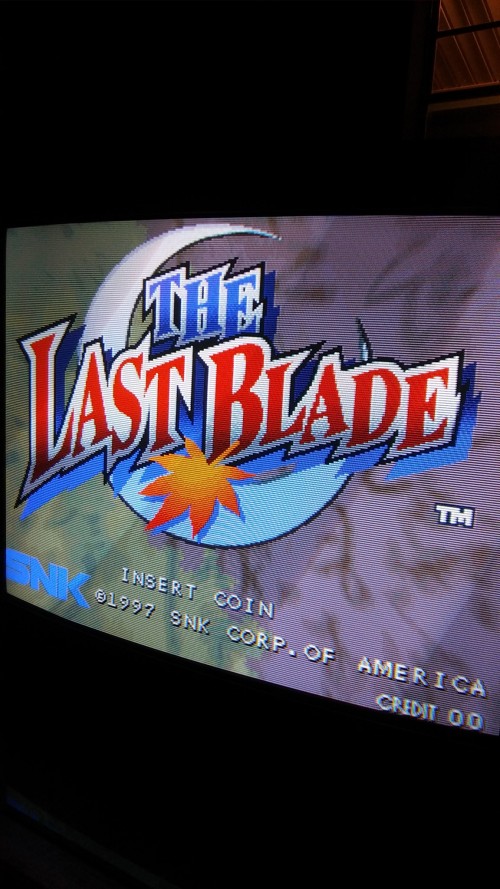 Some other things of note from this mod:
- John was originally using a purchased sync cleaner and couldn't get the TV to sync, he removed this from the setup and it worked
- John purchased an RCA to S-Video adapter and fed sync into S-Video. He said this fixed the image shifting you normally see.