Steamflogger Boss wrote:
Oh no.
Yep, it blows
In other news, I just found a line of Component-capable
curved
Trinitrons, which is something I've been wanting to catalog for a while, but couldn't find a single model number till now. From what I know there were few of those. I actually grew up playing on one in my teens, but can't remember the model number.
But in the meantime I've found this line :
https://www.manualslib.com/manual/91766 ... =41#manual
32XBR48
34XBR48C (this one is a 220v set)
35XBR48
35XBR88
37XBR48M
Looks pretty good! Look at dat 2nd pic :
https://imgur.com/gallery/5IPrGKM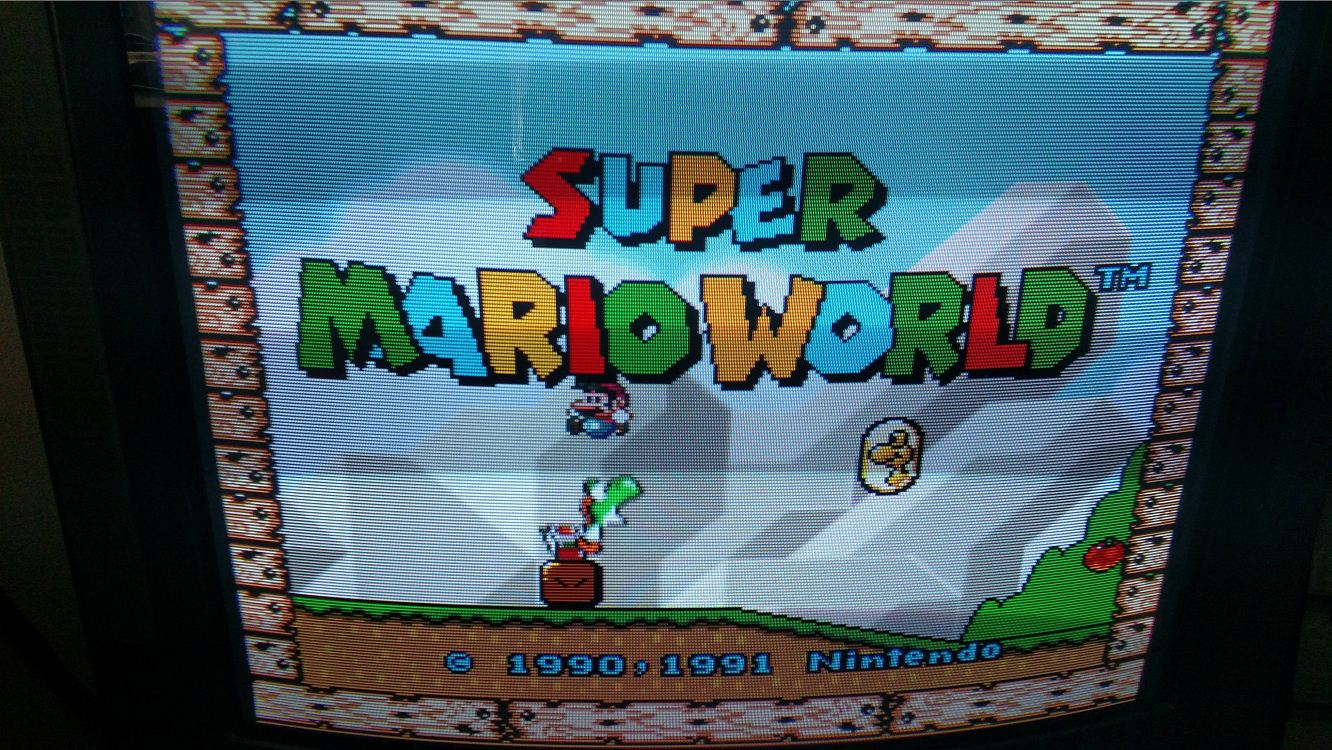 I think there
may
be another line of curved component-capable sets released in NA(the one we had didn't any the XBR branding), and I'd like to find which one is it.