chempop wrote:
DAAAAAMN el chuddo, I didn't know you had quintuplets (and all tate too), unreal!!! Thanks for sharing the pix, I think you'll live with the 4, but then again I've never had to say goodbye to a cab (though I've thought about it). I've always preferred the way matching cabs look in a row, compared to a mix match.
Thanks chempop! Glad to share the pics. The wall they are on had room for more, and I had attempted some trades with known EII owners to complete the wall. That would have been a great pic! Selling one has made me realize that I was at the peak and am now trying to show the 5 for the last time before it's a tale of past glory.
Here's another pic of the cp's.. sadly the closest (and only) one has the repro 100yen coin sticker. I had to show them from that side, because that og 1L 6B is the only one I've got.. and was the toughest (and most pricey) to source.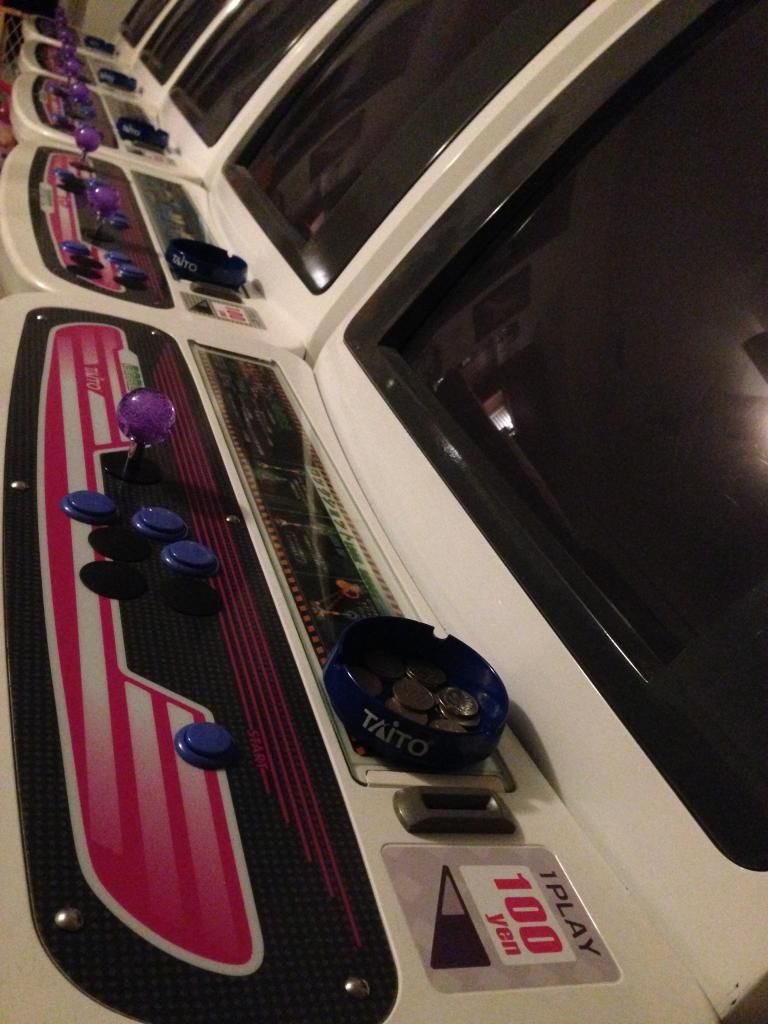 _________________


WarLord wrote:

You're right, I stop here too, I don't know why I'm searching, I have to fight with people who haven't been at toilets today.