Finally installed my AWSD recently. Here it is in all its glory. Courtesy of Killers cabs (Mr Megalo).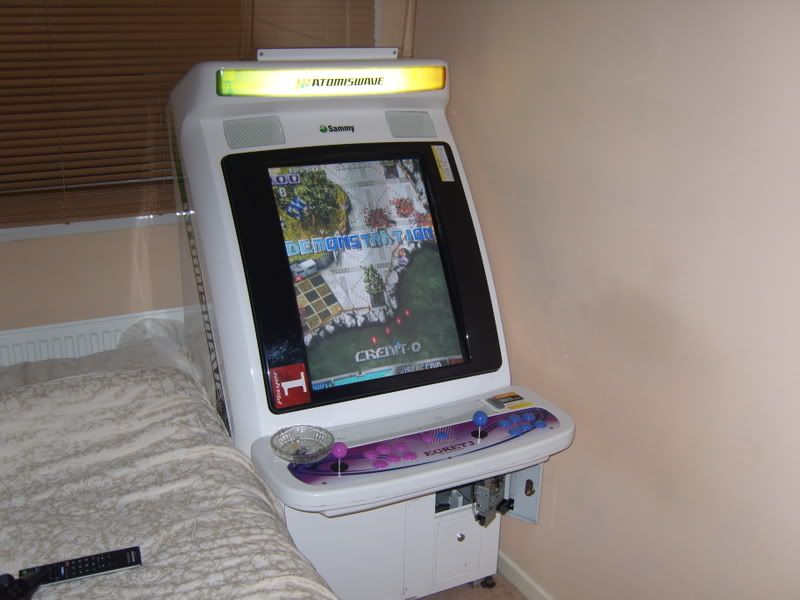 I'm having a little problem with it though, everytime I switch it off and on the vertical sync goes slightly out and needs readjusting.
So come on, lets get some pics up. Lets see the creme-da-le-creme of all set ups.