Ninja Gaiden 3... My favorite in the trilogy!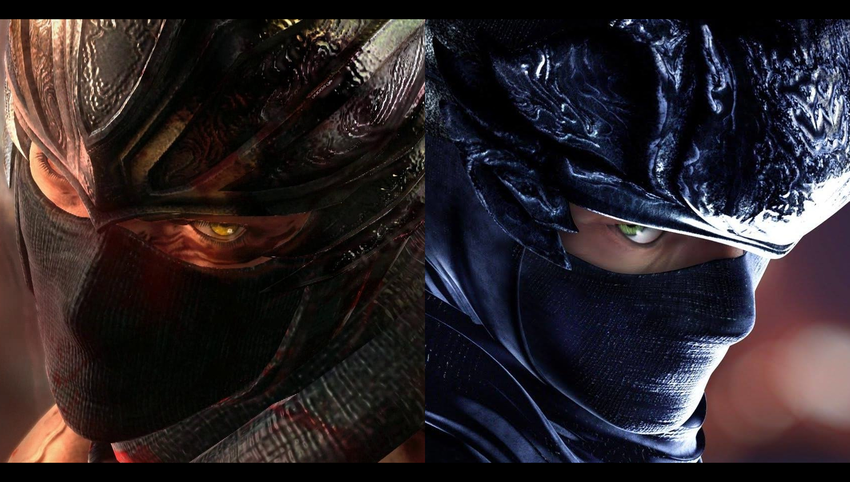 Ninja Gaiden 3 NES: No Death Walkthrough for Beginners (Act 1-3)
CHANGES FROM THE JAPANESE VERSION:
1) Limited continues. Each continue gives you the standard three lives, meaning you have effectively 15 lives to finish the entire game.
2) Most enemies do increased damage, oftentimes going from doing just 1 Damage in the Japanese version, to doing 3 Damage in our version. In fact, it's more common for an enemy to do 3 Damage than it is for them to do 2. Follow this link to see all the changes so far...
Enemy Buffs
3) Our version is
far
less generous with the power-ups. The Japanese had the Invincible Firewheel near the start of each and every Act (apart from Act 2), but our version took a good chunk of those out. It also did the same to a lot of other items, like Extra Lives, Potions, Dragon Spirit Swords, and Orange Ninpo. Follow this link to see all the changes so far...
Power-Up Changes
CHANGES FROM NINJA GAIDEN 1 & 2:
1) Enemies don't respawn! Yay!
2) No Ninja Friends! Boo!
3) You can jump *forward* off walls by climbing high enough, then holding the relevant direction while pressing jump.
4) Ryu can cling to the undersides of pipes just by jumping into them, and he can also jump *down* them by holding Down before jumping. If you're don't want to grab onto the underside, hold Down as you near it. Ryu will float back down.
5) A new Sub-Weapon was introduced; The "Vacuum Wave Art". Two scythes go up from, and down from, Ryu, and alternate sides for a bit. Not generally too useful, but helpful for a few spots in 5-1, and borderline mandatory for the Act 6 boss.
TRICKS THAT STILL WORK:
Pause Buffering: This is where you hit Pause to… well, pause the game. The enemies may not hit hard, but they're fast, and there's a lot
of
them. Worst of all, the game will spam them near bottomless chasms, so beginners will need this trick (experts will have already memorized things).
Sword Canceling: This works differently than it did in Ninja Gaiden 1. First of all, you can also apply this trick with Sub-Weapons. Secondly, the method is different; Just jump into the air, hold up, and alternate between A & B as you do so. Note that the sword/sub-weapon has to be out for ~6 frames before you cancel them with B. Otherwise, they won't do damage.