In my opinion Strider 2 is the greatest side-scrolling ninja action game ever made. The fluidity of the controls and its sense of ninja badassity are simply unparalleled.
I've been able to clear it on one credit with an S-rank. Didn't play the hidden Stage 0 from the PS1 version though.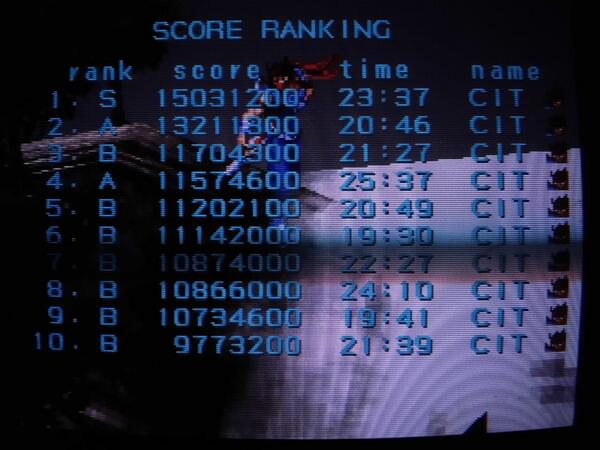 Iconoclast also has an excellent replay that showcases all the relevant strategies. You should definitely check it out:
https://www.youtube.com/watch?v=RKqYLZlXRac
The final boss is actually pretty easy, once you work out his pattern. The final stage is the really rough stretch.
There's also a thread here with in-depth discussion about the game:
viewtopic.php?f=3&t=45751