Got my beads the other day and I've made a few since.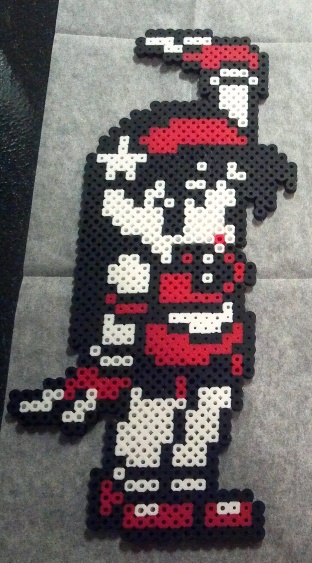 Just did this one today, Athena from King of Fighters R-2 (NeoGeo Pocket Color). Had some funtimes with my ironing paper, but came out quite well.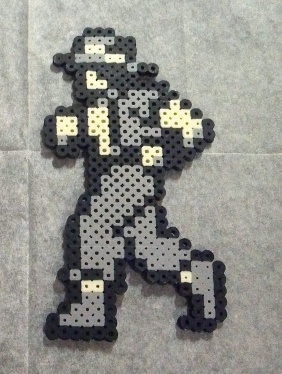 Did this the other day, it's Kaito from Almana no Kiseki (Famicom Disk System). Other side has some significant failures due to how I ironed (first one I've done), but this side is mostly alright.
I should have heeded your advice about black beads, Emuser, Athena burned through them like nothing D: