heres some stuff i got from JP.
first lot is by an artist called TOUMA he makes some of the best toys everything is new bar the yellow bear which was the first ever urban vinly i ever bought.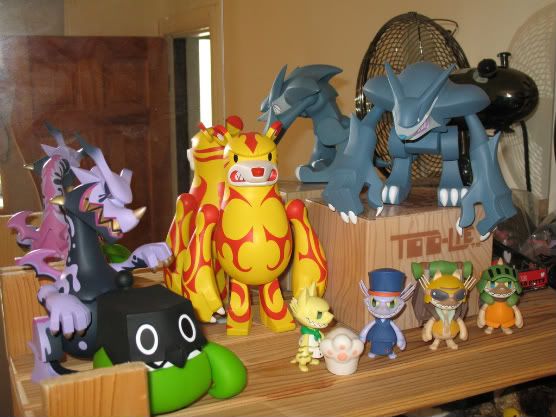 next we have the rest of my toys The lei lei the little chick in the middle the pub piggy bank and the Felicia are all old. everything else is new from JP.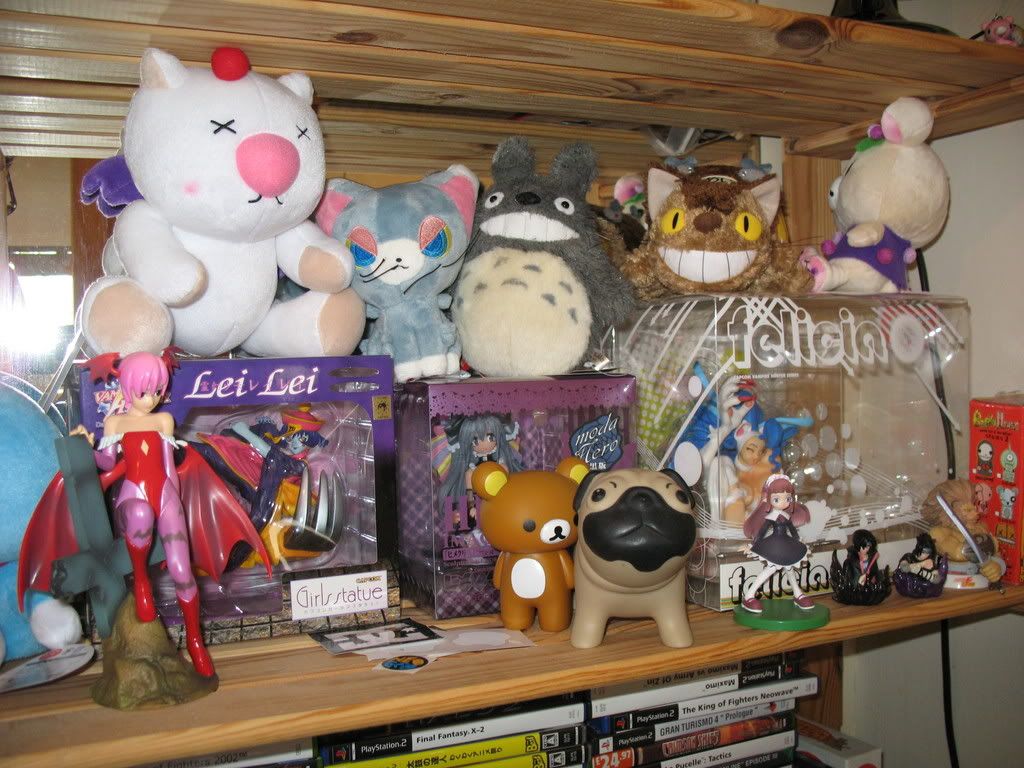 Final fantasy tactics OST which i got from the square-enix store in Tokyo then the gradius arcade OST and tactics advance OST which i got from HMV in Shibuya.
the gradius arcade OST was a present for evilfunkster but he owns it so its for sale. Its new un opend like new (becuase it is new)