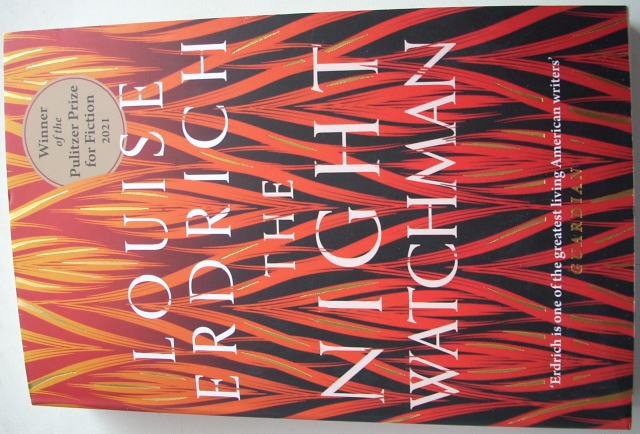 Something embarrassingly revealing about one's reaction to such Awards. I feel it's uncool to admit I care, but then it stings when something I dislike gets awarded (which is petty, I THINK, but the SENSATION persists). Then another sensation - redeeming one - occurs when something I feel should be known receives a prize much talked about.
This time it was double-timely, since: a)
Love Medicine
title by the Author, which I read at the last Century's end, had been on my mind lately for some reason, and b) I needed a birthday present for my sister (whose the copy of
Love Medicine
I once read was). Furthermore, I can still hope for reading all of it myself pretty soon, having over two weeks' worth of sick leave before me left, needing to occupy myself with something spiritual as I rehab my left hand.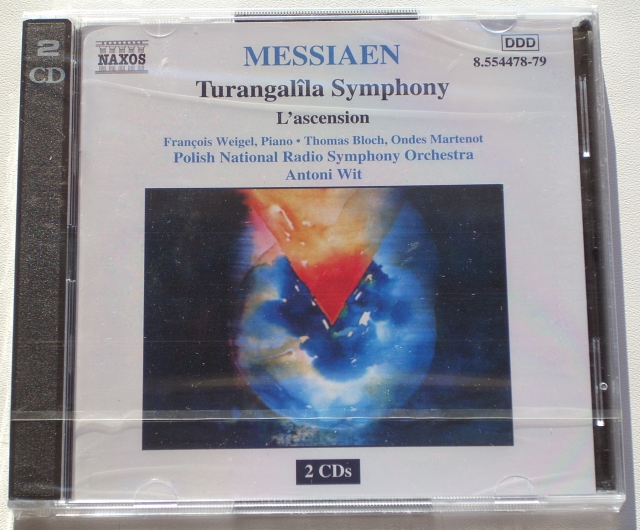 I've developed peculiar liking for Naxos (a lot like for Aplha before), so I guess they can do the branding, but only recently did I learn about their collaboration with NOSPR, and about this
Turangalîla-Symphonie
recording. I seem to had been misinformed that Messsiaen himself was present on site and approved this particular job they did - the dates don't add up, so maybe what I heard was about eariler recording of another piece.
It was not recorded in current, cutting-edge NOSPR building, obviously, and I think it can be heard, although I've been increasingly confused as to what really has changed in classical music recording practice since nineteen-eighties (that would be relevant using consumer-grade gear). Certainly, SACD can carry surround sound, but this was technically made before going digital, and did'nt make quite the impact on music as it made on films, then games.
Sure, classical music CDs released in the last couple of years DO sound differently from eariler decades' DDD releases, but this may well be the matter of mastering rather than recording itself, seems to me. Which is not to say they go to "loudness war" full blast - goodness, no - but I suspect they are intended to be heard in a tad louder environment, or - particularly - in the car? These days. Living on the go.