check done : the 3 "artefacts" are at the same place in "namco museum volume 5"
the game is arcade perfect, plus
they ad a "round select" on the psx version
all the rest is exactly the same
(dip switchs ,test mode ,difficuklty settings ,patterns ,ennemies....)
i think (my own opinion) that namco museums contains tiny arcade emulators
---
*end of the ps1 digression*
----
that damn
3 cameos
are probably internal developpers referrences... but what ?
a movie ? an anime ?
i've checked SF movies and anime from 1980 to 1984 yesterday ,(even the macross anime and crusher joe) but nothing is matching...
the shattered helmet is not
outland
,it's not
alien
(even space suit of the "victim"in the 1st episode is yellow) or maybe it's 2001 for the yellow space suit ?
that type of shatterred helmet ? maybe ?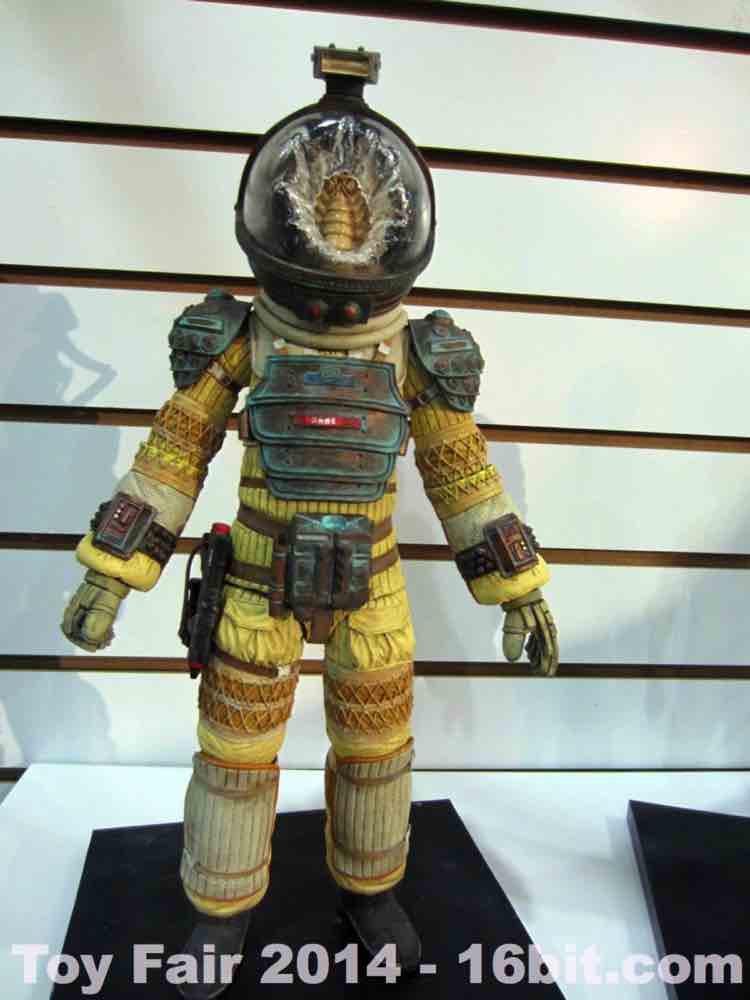 it's clear (look at the green background of the 1st level or the flyer) that
Alien
(the 1st movie) has inspired the developpement team of the game
(and the heroin is a woman in fact)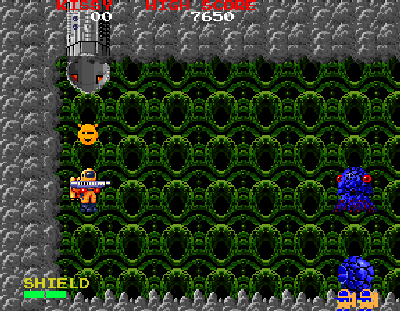 but for the "skull" ? and the "totem" ?
the skull is
huge
(same size as the player)
could it be
nausicaa
skull , the movie was on screen in 1984 in japan... maybe
...to be continued