Casino kicking my ass at the moment, not sure I'll top this in time.
Legendary Hoamaru - 481,400 - Stage 4 - Shooting Star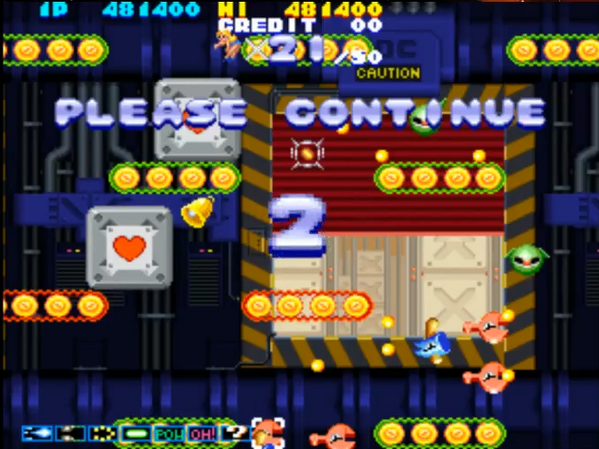 What triggers boss rush? Does it always happen in a run? You lose out on a lot of points if it doesn't happen, but I haven't made it past Stage 4 on one credit to find out.
Funnest of the Gradius games so far, but like the others is a little frustrating to recover from a death. I feel it's harder in this than Salamander and Gradius.