PCE Version:
EmperorIng - 2,645,850 - 2-4 - Yes - PC Engine DuoR
I don't have a picture for it, but I have my progress at the end of 1-10: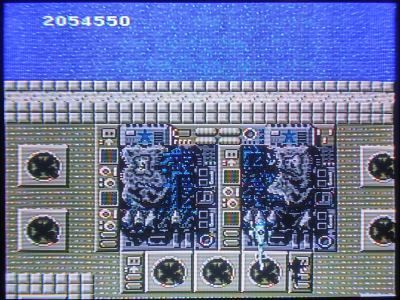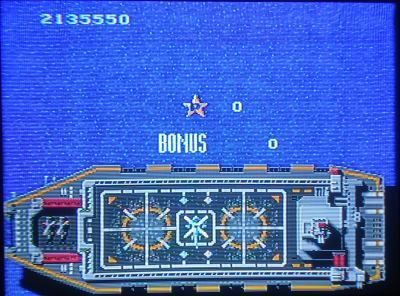 I am pretty pissed that this game doesn't at least
display
a high score, so I could actually show a pic.
I am impressed that I managed the clear, since as Perikles mentioned, the checkpoints in the PCE port downright suck at times, particularly before the bosses on 1-5 and 1-10. I actually had thought I 2ALL'd the game (
) considering how things feel like they "looped" after five stages, ha. I wish it didn't take so long for the game to pick up the challenge (blue shot fully-powered means that you are cruising along until 1-4). What seems to me very strange, if not stupid, is how the game resets its difficulty upon the second loop. After 5 stages of pure hell, nothing bores you quite like being thrown back to the easy half of the game! This is where I lost interest and mostly suicide'd at 2-4. Does this reset happen in the arcade versions?