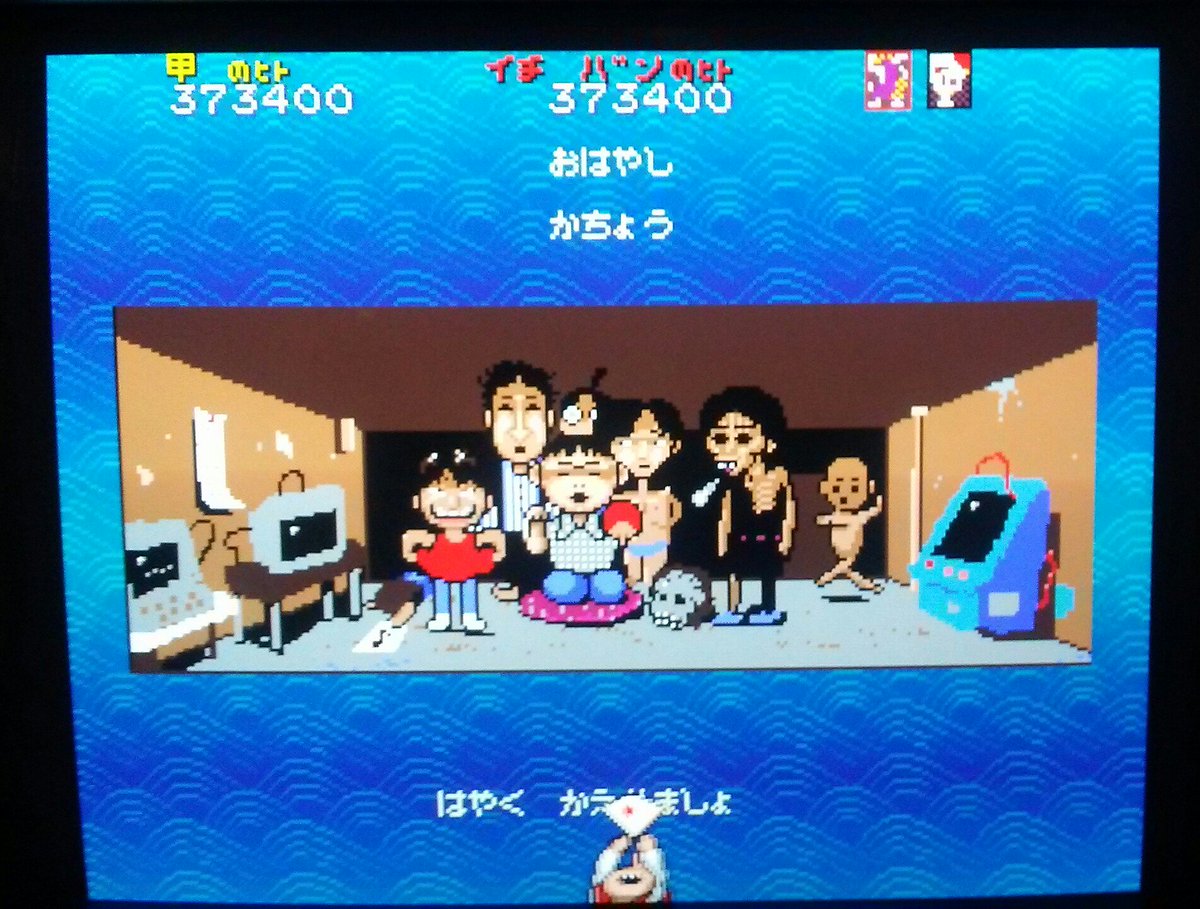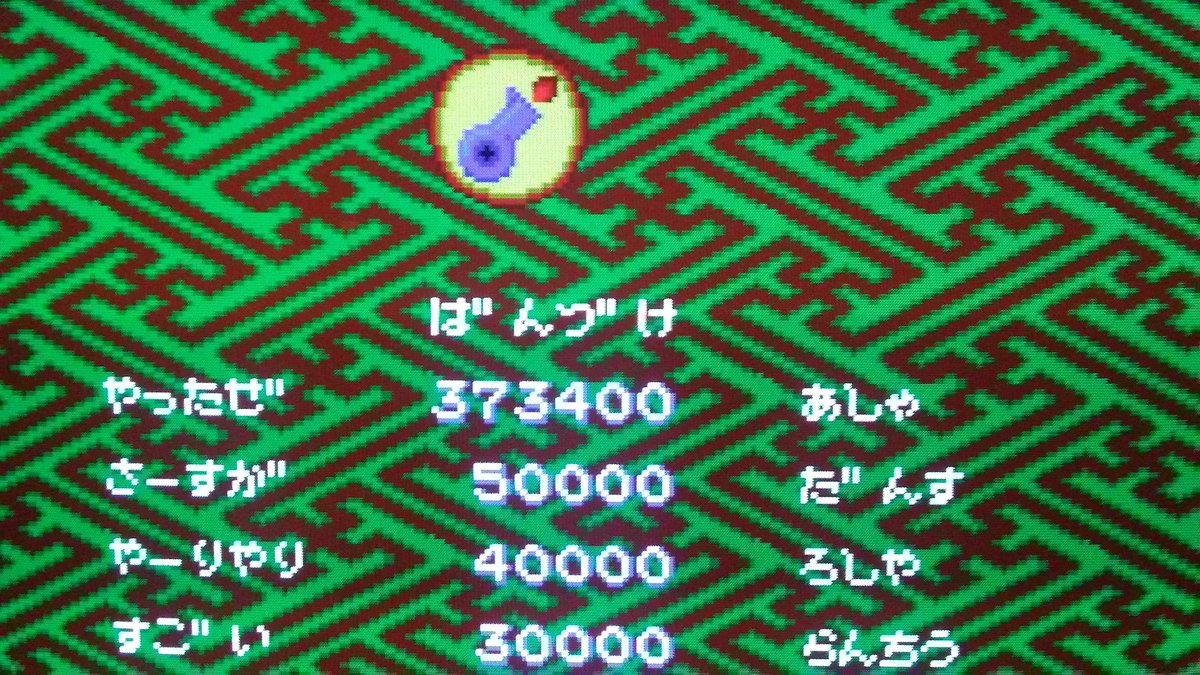 ピストル大名の冒険 no miss 1Cc
took me around 10 years to get to where I could reliably clear this.
practice makes perfect.
this was the 5th or 6th clear I had done before recording .inp/.avi was successful without desync.
so at least I was able to record the run. 1 of those runs was a better score. but the inp desyncing invalidated that.
played on groovymame, although I was unhappy with the results but did not have a better alternative.
the game ran at 100.02%, and there is a weird audio pitch problem that happens intermittently.
also the credits displays the character sprite incorrectly where he is off the bottom of screen. not sure why that happened.
anyway, love you guys, hope you have been well.