Hi Guys,
As promised to mark the release of DoDonPachi Saidaioujou I have completed my second arcade stick mod (although this was more a complete build). Once again not perfect but I am still learning and it is cool to have a stick that works on PC/XBOX and PS3.
I will let the pictures do the talking and if you have any questions please feel free to ask!
Raw Materials:
The artist's case masked off ready to be painted white:
Drilling the holes:
Holes drilled: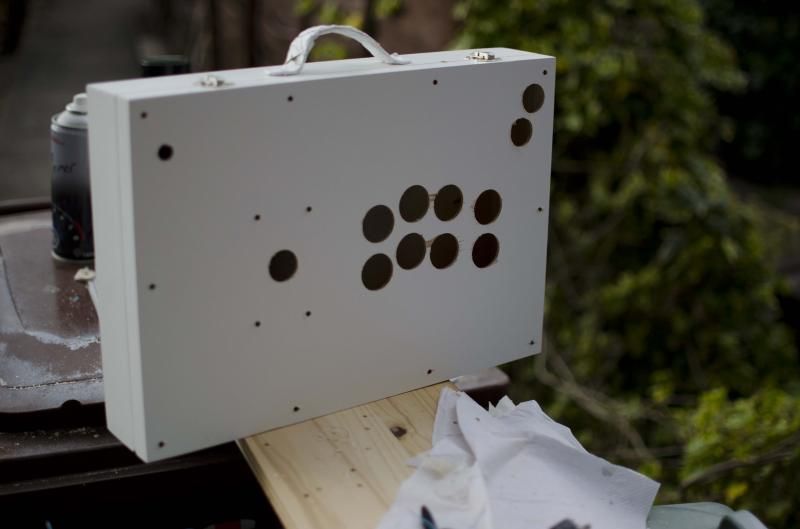 Cutting out the artwork:
Stenciling a DDP bee onto the case: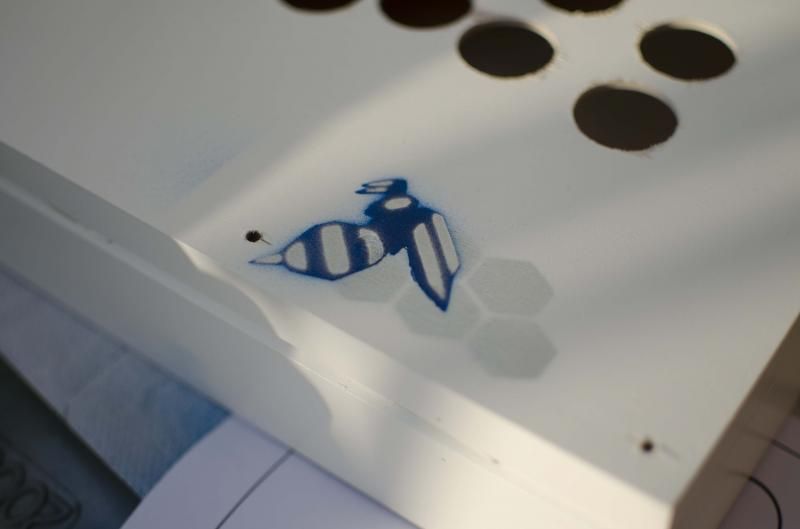 Plexiglass on and buttons in position (note the missile switch for the home button):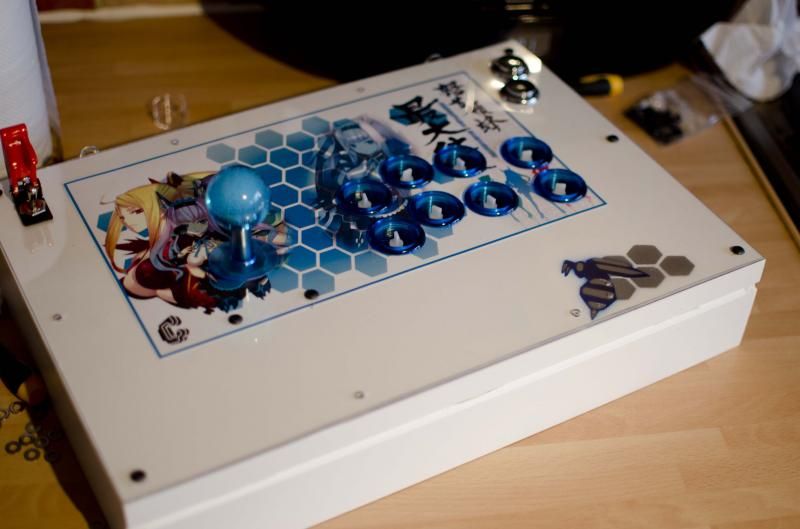 Internal wiring, stick is powered by a PS360+ board: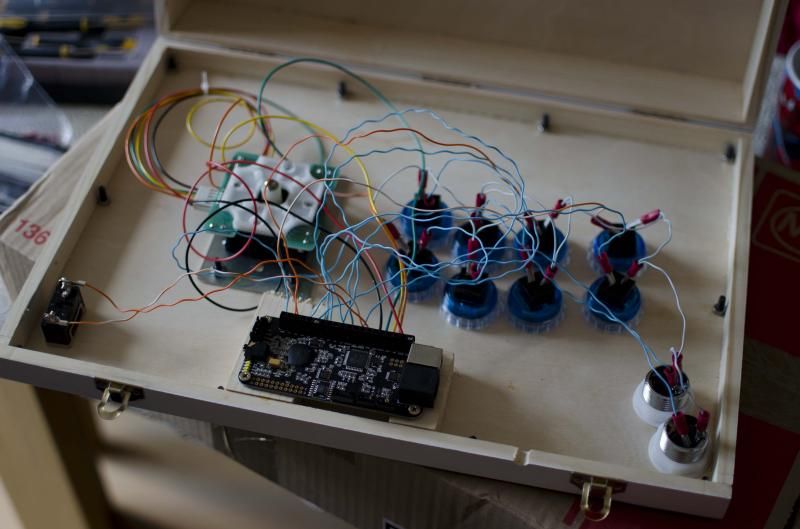 Finished product: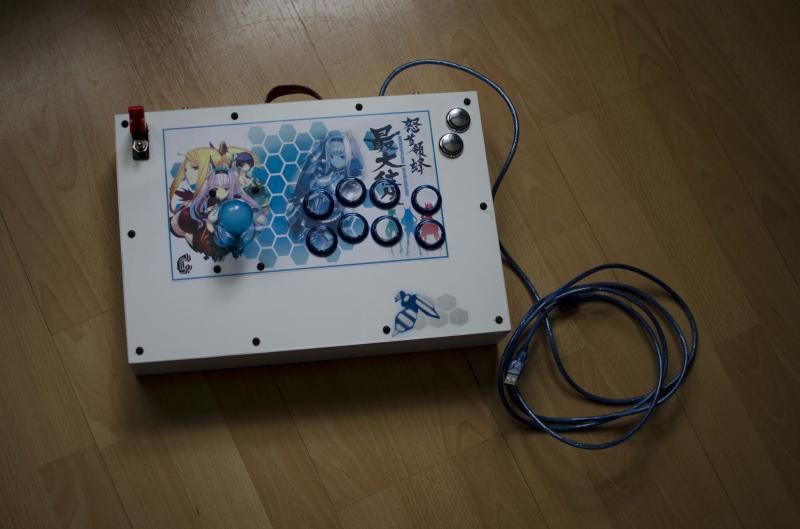 Whole build took around 12 hours in total with a little help from a friend and I really love this stick, can't wait to try it out on Saidaioujou in a few weeks.