Mantis128 wrote:
Anyone know the model names of some big 480/576i 29-40 inch consumer CRT's with component and or SCART inputs? I love my 20 inch Phillips, but I also want to get something more big and when I google 30-40 inch CRT I mainly get HDCRT's.
Teaser//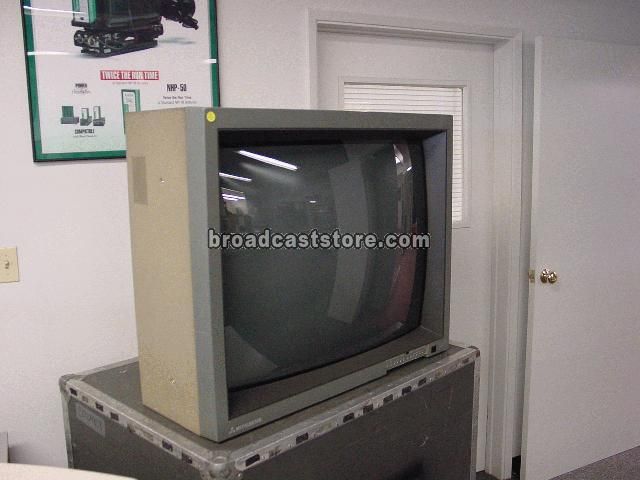 This TV is a stock photo of a shipment that should arrive tomorrow.
I will be receiving 2 of them and plan on selling one of them because one is already enough.
The Mitsubishi Megaview XC3725C will be fun to work with.
It all started with a PM from SNK NEO GEO.
I have no idea how to get a VGA converter for this thing but I'm still super stoked