Soon, ladies and gentlemen, we will have another episode of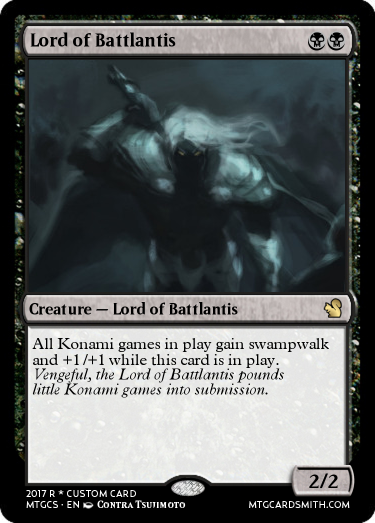 I
want
the 2-ALL and the game made me sufficiently angry with its various antics. Thus, I sat down, drew myself little maps of every stage in the second loop and even recorded a
stage-by-stage loop 2 series
without any deaths. Provided you play absolutely perfectly and get lucky with some power-ups, you can beat every stage in loop 2 without dying, although it's almost impossible against the final boss, you're realistically going to lose a few lives in order to lower the rank. I got several pixel-perfect manoeuvres and also the double K.O. which - in an act of uncharacteristical mercy - will instantly revive you in this game. In case you're interested to watch the above playlist, here are a few particular nuggets within this asylum:
- My price for the most outrageous total package goes to stage 29. Some other stages are as bad and so are some of the bosses, the combination of both is unmatched in this level, however. You're constantly a few frames away from getting killed by several barbarians while you have to weaken the correct shield wielders at the right time so that you can barely win this battle. The boss fight is by far the most infuriating one in the game: you have to kill two teleporting ghosts whilst avoiding to hit the two insectoid men in the back lest they shift positions and come to close. More often than not, the ghosts spawn/move in/to an unfortunate spot, or are covered by million projectiles, or you're screwed anyway. It's like having a staged boxing match against a member of the mob: you just want to lash out, but you have to restrain yourself for the consequences of fighting back are much worse.
- I had to suffer for a long time before I finally stumbled upon the pseudo safespot in stage 31 against the barbarians. It only works against the first two bosses and they have to behave in just the right way, yet if you can get this to work you're pretty much done with this fight. Fighting the lower barbarian in any other way is madness, he's way too close for his potentially aimed boomerangs, this battle can easily kill a credit.
- If you get the wrong power-up in stage 30 then lawls you're gonna die. Simple as that.
- Stage 24 is probably the strictest one in terms of precision, you even have to walk through enemy fire at the right moments.
- Stage 22 is equally tense, at least all the power-ups in this stage are useful.
Will have to practice some more and also go through the first loop again to perfect my performance there, everything has to work without frictions. It might take me some days or weeks, but I'm going to slaughter this bastard.