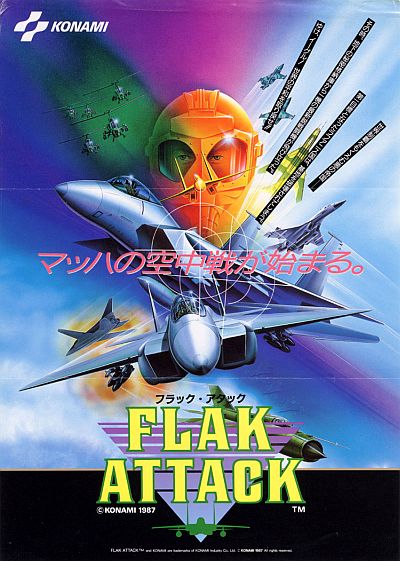 Likewise available for some other platforms if I'm not mistaken. This one suffers from potential milking quite a bit (I don't even know when bosses time out, heck,
if
), but I feel magnanimous today and shall create this thread, too. I don't know how MX5000 differs from Flak Attack, please say something if you happen to know. For now I'd like to keep track of the specific version (that is, if someone will even submit a score). This brings us to the format of this thread:
Name - Score - Stage - Version
Code:
Name Score Stage Version
1. Perikles 654,400 2-ALL Flak Attack
2. DEL 298,000 1-ALL Flak Attack (1-loop version?!)
3.