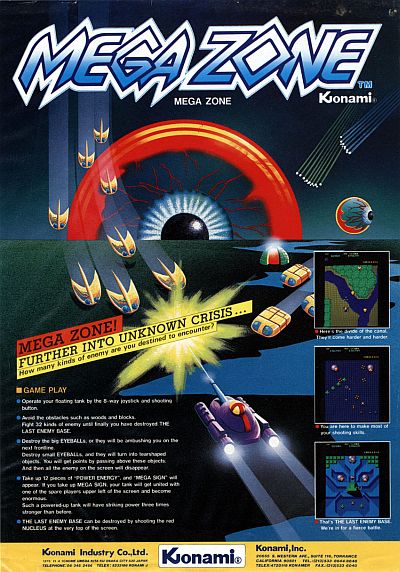 Also available on some other services (Xbox 360?), I believe. In any case, this little game is quite great for a game that was released in 1983! Stunning variety (as far as enemies, terrains and branching paths are concerned), a tiny bit of scoring, neat changes in subsequent loops, I highly recommend it to enthusiasts of classic shmups. No broken/tedious scoring either as far as I know, and a loop only takes some six, seven minutes.
Please use this format:
Name - Score - Loop
Code:
Name Score Loop
1. Perikles 335,790 3
2.
3.