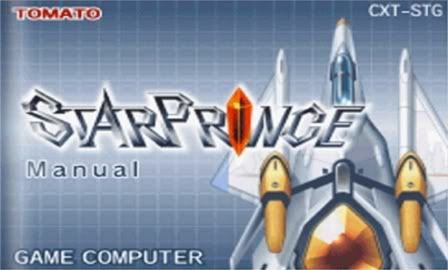 Welcome to the
STAR PRINCE
hi-score thread.
Star Prince
is a fun shmup that can be unlocked in the game
Retro Game Challenge
for the nintendo DS.
RULES:
no cheat codes, both loops completed
Code:
HIGH SCORES

1. Nils 7,030,800
2. EricDaNerd 6,639,500
3. Ed Oscuro 5,720,200
4. RNGmaster 4,322,800
5.

FORMAT FOR POSTING
: NAME - SCORE
I'm including scores I found in another thread on this site. If there are any problems or posts please email me. I seriously doubt this thread will be jumping with posts so I won't be checking it often. Thanks and
GOOD LUCK!!!