I got it!
I was at work and daifukkat.su is blocked...
So I got the files from a mirror...no good.
Trap's actual website's version is legit!
YAY!
The game, now that it's working is an amazing labor of love (and reverse engineering) way to go trap15!
It's running in my cabinet now...beautifully I might add!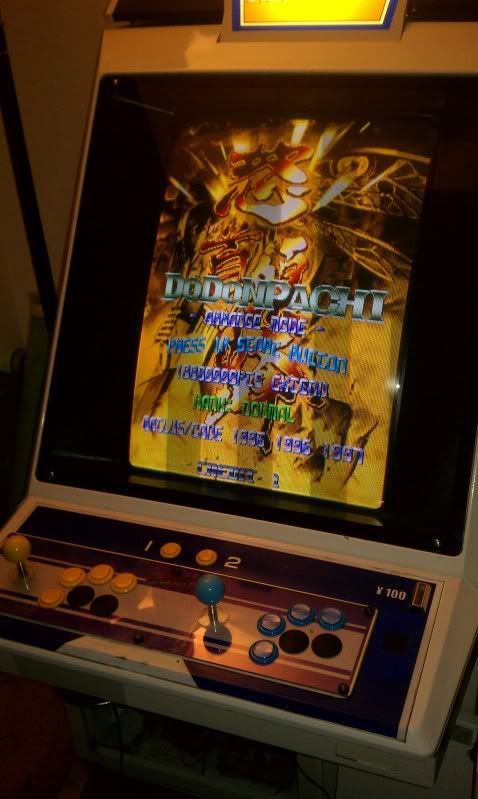 Now bring on KETSUI ARRANGE! Fuck yeah!
Thanks!